Activities for Shy People on Dates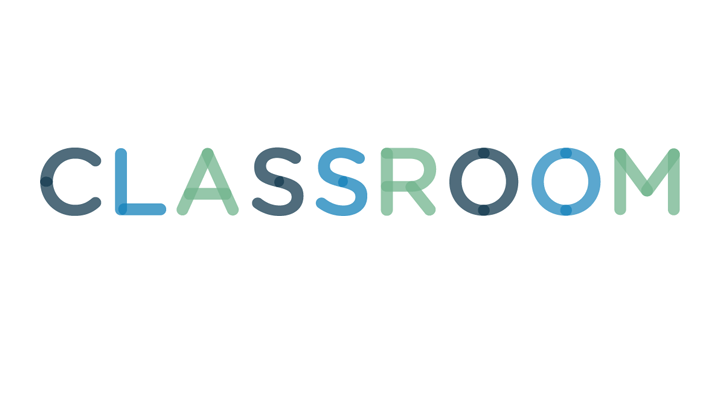 Jupiterimages, Brand X Pictures/Stockbyte/Getty Images
Shy people need to be a bit creative when it comes to picking a dating venue. Traditional dinner dates with lots of intimate time for conversation puts too much pressure on both parties. Find an activity that takes the focus of attention away from you; something that enables you let your hair down and have fun together, suggests Bonnie Jacobson, Ph.D in her book "The Shy Single: A Bold Guide to Dating for the Less-than-Bold Dater."
Pick a sport or activity for your date so that you'll be busy doing something. Go rollerblading or ice skating; even if you're not very coordinated, you can hold hands or hold each other up for some instant intimacy. Play a game of tennis or knock down some pins at a bowling alley.
Sign up for a class to learn something you're both interested in, like cooking, ceramics, art or a foreign language. Local community centers, community colleges, churches or temples often have night classes that can be interesting. Get lectured by a visiting scientist or listen to your favorite author read from her latest book together.
True, you won't be able to talk at a loud dance club, but that might not be such a bad thing if you're shy and have trouble communicating. If you can't dance, sign up for dance lessons together and learn some steps while having the perfect excuse to twirl around in each other's arms.
Check out your favorite movie together; after the film, you'll have something to talk about. Go see a comedy club act to share some laughs. Listen to loud music at a rock concert, or go to the symphony or ballet to share in a more cultured experience.
Take the onus off of both of you to carry on the conversation by double dating with a lively couple of friends. Make sure you pick a couple that you admire and that have a happy relationship, otherwise you could be making more discomfort for yourself than enjoyable conversation. You can even make a group outing out of it and still consider it a date amongst yourselves.
You both might open up a bit after sharing an experience on a thrilling roller coaster ride. Perhaps you both have season's passes at your local amusement park – take advantage of them together. Check out a local fair or carnival for fun games and rides to keep you busy. What's important is sharing the time doing something fun to build positive memories together.
1

The Shy Single: A Bold Guide to Dating for the Less-than-Bold Dater; Bonnie Jacobsen, Ph.D.