Some Good Date Ideas for My Girlfriend's 21st Birthday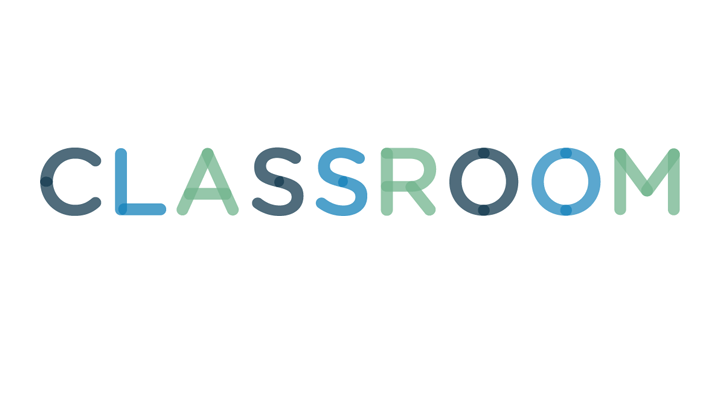 Martin Poole/Digital Vision/Getty Images
Celebrating a 21st birthday is a big deal for most young adults. If your girlfriend's 21st is around the corner, you want to make it special for her. Contrary to popular belief, getting drunk is not the only way to celebrate turning 21 -- neither is it responsible or safe. Save your girlfriend the hangover and plan an amazing day or date that she'll be able to look back on fondly with no regrets.
Plan a romantic day for your girlfriend on her 21st birthday with a theme centered on the number 21. You can try to pack 21 romantic gestures into her day or plan to give her romantic things in sets of 21. You can start by filling her apartment with 21 balloons. If she'll be at work most of the day, send a bouquet of 21 flowers to her workplace or send the same number of birthday cupcakes for her to share with co-workers. Another idea involves leaving 21 cute birthday notes in random places for her to find throughout the day. Finally, set up a dinner on a rooftop with a view for just the two of you, complete with a small birthday cake with 21 candles.
On her birthday, challenge your girlfriend to try 21 new things. This is best for the girl who is adventurous. For example, you could challenge her to try the new triple-loop standing steel roller coaster at a nearby amusement park, along with more mundanes rides she may have always bypassed. Have an adventurous meal at an ethnic restaurant she's never been to and order things she has never tried. Squeeze in a few creative classes, such as trapeze and pottery classes. Try indoor skydiving or explore a cave in your state park. Additionally, you could indulge in different cake flavors she's never tried before at a dessert shop.
3
A Walk Down Memory Lane
Plan a special date with your girlfriend that takes her through the first 21 years of her life. Enlist the help of her family and friends to obtain pictures if possible and then create your own video. Against the backdrop of a slideshow, you could narrate the story of her life with a voice-over. Include interviews you have obtained with her friends and family members. When the time comes, dim the lights and make popcorn to watch the specially made home movie. Another idea, if you live in or near your girlfriend's hometown, is to plan a date where you visit places that had sentimental meaning to her as she grew up. This could include a childhood home, the park where she used to play, the high school gym where she led pep rallies and her teen hangout.
4
Responsible and Sophisticated
There is a right and a wrong way to enjoy alcoholic beverages for a 21st birthday. Planning an all-night drinking birthday bash, for instance, is asking for trouble. At the very least, your girlfriend will likely wind up with the worst hangover of her life; at the worst, she could land in the hospital with alcohol poisoning. Instead, consider a more sophisticated and memorable birthday date with just you, or with several of her closest friends. Splurge on a swanky restaurant and order flights of wine so that your girlfriend can sample a few different types. Another idea is to have a birthday dinner at your place with a hired mixologist who will whip up a custom birthday cocktail for your girlfriend based on her tastes. If you are going out, be the designated driver and do not drink anything so that you can protect your girlfriend and cut her off when necessary to ensure she can safely enjoy her night -- and remember it the next day.