What Can My Boyfriend & I Do for a Creative Date Tomorrow?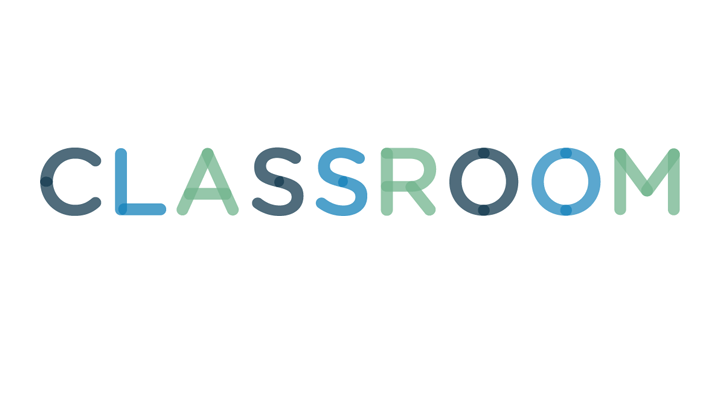 Digital Vision/Digital Vision/Getty Images
Whether your relationship is fresh or long-term, you and your boyfriend may be getting tired of going to the same places every week. A creative date can help the two of you break out of a rut and enjoy yourselves. While planning a date only a day away may mean that some opportunities are off limits, there are still plenty of creative dates you and your boyfriend can go on tomorrow.
The great outdoors can present several date opportunities for tomorrow. Visiting a beach, backpacking or taking on a game of soccer together can help the two of you have fun and torch calories, according to the TwoofUs.org article "Active Dating Ideas." Walking through your town's downtown area to find tucked-away areas of interest or racing to a particular destination can also add some creativity to tomorrow's date night. Hiding a gift and sending your boyfriend on a treasure hunt can also be entertaining, according to TwoofUs.org's article "5 Fresh Date Ideas for Valentine's Day."
It's time to flex that creativity. Making dinner or dessert together can set the tone for a fun night out tomorrow, according to Dr. Laura Berman in her article "100 Valentine's Day Date Ideas." Creating pottery or painting together can also make for a creative date. Those old photo albums need not go to waste, either. Turn the pictures from your relationship into a collage or a scrapbook. If the creative juices are still flowing, working on your own board game together can keep the fun going.
Keep an eye on venues like comedy clubs or drive-in movie theaters, which can make for unusual dates, according to the Focus on the Family article "Date Night." Taking dance lessons together or checking out an art museum or aquarium can also make for an inspiring night out on the town. If something faster-paced seems more appealing, visiting a roller rink or playing laser-tag may be up your alley.
News websites, newspapers and local magazines may carry information about nearby festivals, carnivals or fundraisers to attend. Colleges and universities may also have on-campus events, like visits from celebrities or politicians, to attend. If coming up with something to do still proves a challenge, considering checking out a new store or restaurant in your area. Shopping at an antiques store or garage sale could also be entertaining for you and your boyfriend, according to Berman.