Romantic Date Ideas in The Woodlands, TX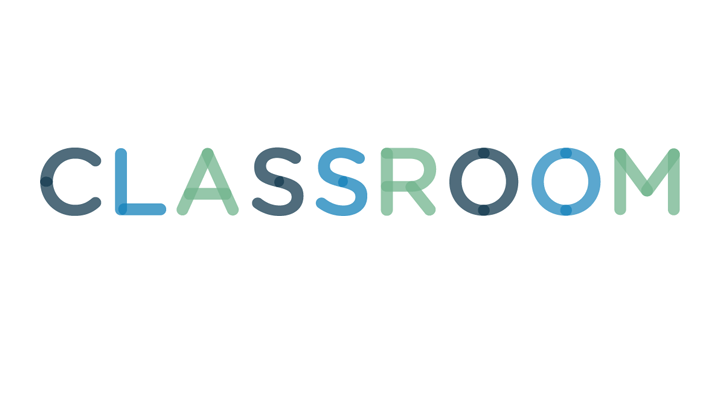 Rayes/Photodisc/Getty Images
Located just north of Houston, Texas, The Woodlands is home to a bustling and diverse community, with many of the amenities of a major metropolitan area. The Woodlands is ripe with romantic potential, from its lush parks and lakes, to its bustling waterways. Night life in The Woodlands is filled with live music, dancing and energy thanks to the area's many concert spots. Whether your idea of a romantic date includes exploring nature, dining on fine cuisine or simply being in each other's company, The Woodlands has numerous romantic spots where you and your date can make memories for years to come.
1
Experience the Outdoors
The Woodlands offers numerous lakes and ponds throughout its 129 parks. Lake Woodlands, a 200-acre park, features lit pathways and picnic pavilions perfect for a private lunch for two. After a quiet meal, stroll through one of the many nature trails or find a spot at one the picturesque gazebos in the park to take in the sunset. The Woodlands Waterway is home to two secluded islands, linked by pedestrian bridges, that are designed as places for quiet meditation. The waterway is adorned with bamboo fences, authentic Japanese flora and features a 60,000-gallon koi pond filled with colorful fish specifically bred to enlighten the senses and set the mood for a blissful and romantic evening.
2
Romantic Dining Experiences
Whether you're planning a quiet dinner for two or want to make an experience out of your meal, The Woodlands has several romantic eateries to please you and your date. Book a dinner cruise on one of the water taxis to enjoy an artfully crafted meal while overlooking The Woodlands Town Center. Mi Cocina puts an elegant twist on your Mexican favorites, while restaurants like Sitar Cuisine of India enlighten your senses while enabling you to explore exotic and unusual cuisine.
Whether you prefer to listen to a classical symphony, smooth jazz or romantic love ballads, live music can be found on several of the public stages and in parks around The Woodlands. Events such as the Northshore Park Sunday concert series or the Concerts in Central Park happen year round and host musicians playing everything from jazz to rock. For a nighttime rendezvous, check out the Live at Night concert series in the spring and fall at Waterway Square.
Some classic date night ideas never go out of style. Ice skating at the ice rink can be a fun yet sensual date, sure to bring out your inner child as well as giving you an excuse to cuddle up or hold hands. The rink is only open between November and January, and skating lessons are available in case you or your date are novice skaters. Embrace the language of love by signing up for dancing lessons at the Arthur Murray dance studio and get close as you learn to master the salsa, the samba or the tango. For a low key night, get tickets to a romantic film at Town Center's Cinemark theater, then sit back and relax.