Good Date Ideas for a Girl Who Likes Photography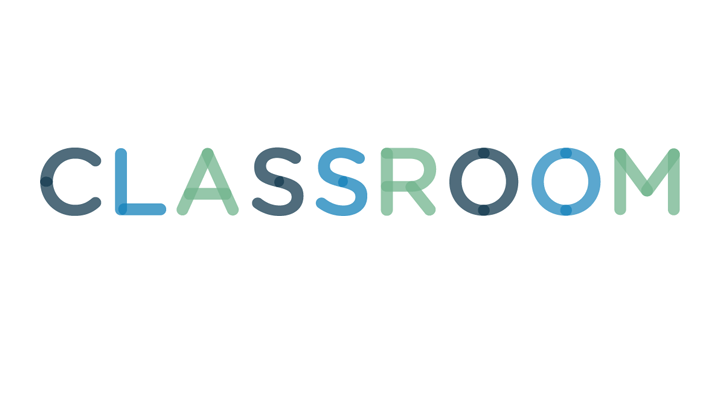 Jupiterimages/Polka Dot/Getty Images
If you're tired of the run-of-the-mill dinner and movie date or you want to show your girlfriend how much you appreciate her interests, you can use her enthusiasm for photography as a launch pad for the event and then invest a little creativity to surprise her with a one-of-a-kind date. By the time you've finished your photography-themed date, you'll have a multitude of pictures to remember your time together.
1
A Chance to Learn a Little
If your girlfriend would like to sharpen a few of her picture-taking skills or you'd like an opportunity to catch up a little -- or at least learn the basics -- arrange an evening or afternoon date at a local college or recreation center photography workshop. You can also look for something new that both of you can learn about photography together, such as learning how to take professional-looking photos with a camera phone or learning how to use photo-editing programs to enhance and manipulate your pictures. Alternatively, pick up some photography tutorial books of your own and take your date to a quiet conservation area or park to read about a few new techniques over a picnic lunch and then try them out together.
2
An Opportunity to Strut Your Stuff
If you've been dating for a while and you feel comfortable together, plan an evening where you will both have the opportunity to play photographer and model. Set up an area of the home or splurge and rent out a photo studio for an hour. You can surprise your girlfriend with your picture-perfect evening or let her know ahead of time so she can prepare for your runway date. Take a few moments to unwind and get in character and then snap as many photos of each other as you can. When you're finished, print out the collection and arrange them in matching photo albums or scrapbooks together for a memorable keepsake.
Surprise your date with a trip to see some photographic art at a local photo gallery or a museum with photo exhibits. You can look for galleries or museums with modern or historic photography pieces or look for something new at local college campuses. While you're touring the exhibits -- or the art-covered college walls -- demonstrate your interest in your date's love of photography by asking questions about the different styles and techniques you see. Before you leave, stop into the gallery's gift shop to pick up a token gift to remember the date. If you're visiting a local college, take a few photos of the art-covered walls, if permitted, or at least pick up a college brochure to add to the scrapbook.
Make a list of all the places in your area you'd like to visit, such as a historic house or castle, conservation area, brand new restaurant and even a statue or fountain. You can make the list as long as you like, but you might not get to every attraction in one evening. Bring along a camera and head off to the first destination on your list. When the two of you arrive, snap photos of each other and the two of you together in front of the location and then move on to the next place on the list. By the time you're finished, you'll have memorable picture keepsakes of your photography-themed date together -- and maybe even have made a few first trips together to some city hot-spots.