How to Make a Relationship Unpredictable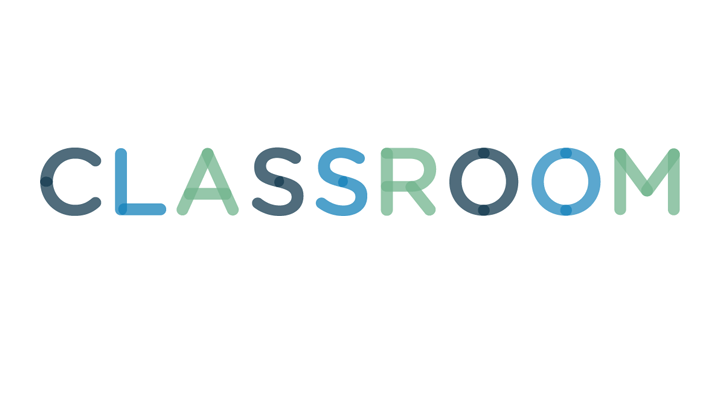 Chris Clinton/Photodisc/Getty Images
Predictable relationships can quickly become routine, making every date just like the one before it. Instead of going along with the same old thing every day of the week, surprise your sweetie with an unexpected present, switch up your date night strategy or shake things up with an out of the ordinary activity.
You don't have to wait until it's her birthday to buy her a present. To help make your relationship less predictable, give her a gift for no reason at all. Choose a few times each year to get her something that she isn't expecting. For example, go back to the mall and buy the sweater she pointed out when the two of you were hanging out together, then show up at her house for your usual Friday night date with the sweater surprise. If she doesn't directly point out what she wants, think about something she talked about, recalling, for example, the time she told you how much she adores her friend's heart-shaped locket or her sister's hoop earrings.
2
Spice Up Your Date Nights
If you've gone from nights on the town to evenings in, change things up and take your dates out. When you feel like your dating life is getting stuck in a rut, remind your partner of how much fun you used to have when you went out dancing, to hear bands play or to sports events together. Pick a "going out" activity together, or when your partner thinks you're spending the night in, surprise him with a date at his favorite restaurant or club, or go out to hear a friend's acoustic band perform at a coffee house's open mic night. On the other hand, if your routine includes going out every night, shake up your date nights by spending the evening in. Instead of hitting the clubs, opt for a homemade meal and a romantic flick on DVD.
Sharing the excitement of an adventurous, unusual activity can up the attraction level in your relationship and make it less predictable. If you're looking for a way to break your sit-on-the-couch routine, try a sporty thrill-seeking activity, such as downhill skiing or indoor rock climbing. For a still adventurous, but not over-the-top activity, try something more social such as visiting an amusement park with friends. Nature-lovers can opt for an outdoor adventure date, such as white water rafting or mountain biking through the woods.
Spending every day with your significant other, doing the same things at the same times can get you stuck in a rut. Create some unpredictability in your relationship by taking time out for your own separate lives. For example, go to the Friday night football game with your best buds, while she goes to mall with her friends. When the two of you see each other again, you'll have had some time apart to miss each other and have something new to talk about. Discuss what each of you did with your own friends during the previous night.