Romantic Activities to Express Love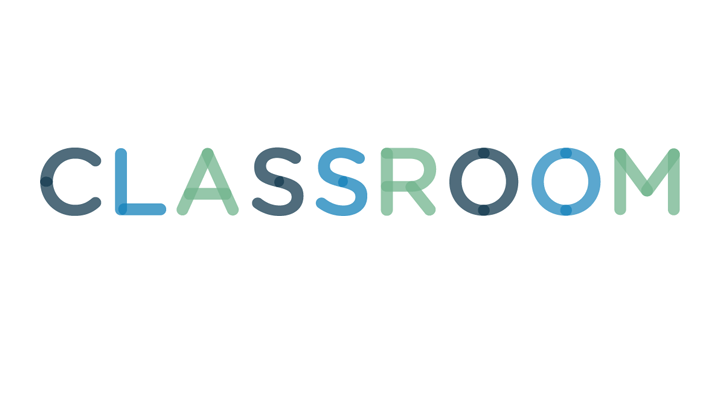 Image Source/Stockbyte/Getty Images
Romance is in the air, and you and your sweetie are madly in love with each other. You may be wondering what you can do to express the feelings you have inside. Try engaging in some romantic activities together to demonstrate your inner emotions.
Mail each other old-fashioned love notes. Write letters expressing your gratitude toward each other and include the reasons why, suggests Rita Wilson, a former director of policy and education at Yale's Department of Psychiatry, in the Psychology Today article "10 Ways to Express Love." Fill the letters with the things that make you special to each other. Perhaps you love how your boyfriend cracks jokes even in the roughest situations or that he makes a great pot of soup.
Get in the kitchen and put your culinary skills to use. Preparing dinner together fosters a stronger emotional connection, says psychologist John "Jack" R. Schafer in the Psychology Today article "Your First Home Cooked Meal Together – A Psychological Perspective." Prepare foods that evoke romantic feelings. Consider spaghetti and meatballs or a heart-shaped pizza for the entree and red velvet cupcakes for dessert. Set a candlelit table and sit down together to enjoy your meal.
Trying new things together can help you connect as a couple and strengthen your love, notes the Helpguide.org article "Relationship Help." Think of a hobby you both have not tried before and give it a shot. Sign up for a salsa or ballroom dancing class. Take a chocolate-making course and make a batch of candies for each other. Consider a foreign language course so you can learn to say romantic phrases to each other in Italian or French.
4
Take a Relationship Journey
Relive the beginning stages of your romance and consider how much your love has grown. Go back to the restaurant you went to on your first date. Order the same foods you ordered the first time. Then stroll hand and hand and visit places that have significance to your relationship. Go to where you shared your first kiss or where you first met.