What to Get Your Girlfriend for Your 1-Year Anniversary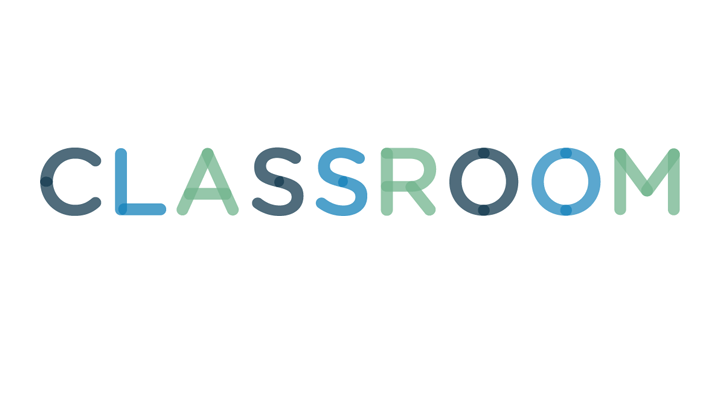 Jupiterimages/Pixland/Getty Images
Make your one-year milestone memorable by presenting your girlfriend with an anniversary gift that will show her just how well you know her and how much you care. You don't have to break the bank to bring a smile to your girlfriend's face. Just invest a little creativity and heart into your gift-finding quest.
Use the information you've learned about your girlfriend over the past year to surprise her with a gift from the heart. Instead of traditional roses, opt for a bouquet of the blooms she picked when she was a child or skip an ordinary box of chocolates and bake her a batch of her favorite cookies or squares. You can make her a CD of songs with sentimental value, such as the music playing during your first date or dance. You can look for a bottle of her favorite perfume -- the one she would never splurge on for herself -- or opt for a simple piece of jewelry, such as a locket with a picture of the two of you inside. If you have a way with words, make a list of 365 reasons why you're glad your girlfriend is in your life -- one reason for each day you've been together.
Give your girlfriend a snapshot of the past year with a collage made from 12 of your favorite pictures together -- one for each month you've been dating -- or make an appointment for a photography session to create a professional portrait celebrating one year. For a gift that you can add to over the next several years, have a T-shirt printed with a picture of the two of you when you first met and one recent photo. Each anniversary, add a new photo to the shirt so you can watch yourselves grow with the relationship. Alternatively, make a scrapbook full of your favorite events of the past year, such as your day at the fair, picnic in the park and your evening under the stars in your backyard.
Do something new to celebrate your first year together. If your girlfriend is an adventure enthusiast, you can surprise her with a day of rock climbing or present her with a parachute and see if she can figure out her surprise skydiving gift. You can take a more indoorsy girlfriend to a spa for a few pampering services or take your music-loving gal to see her favorite band in concert. If you're celebrating on a budget, surprise her with a trip to the beach or a local park for a picnic. If your girlfriend loves to try new things, celebrate one year by embarking on a new endeavor together. You can surprise her with a photography workshop or enroll the two of you in a class for cooking, woodworking or martial arts.
Celebrate your year together by presenting your girlfriend with a weekend that's entirely about the two of you. Book a room at a quaint bed-and-breakfast where you can relax and reflect on the past year all weekend long, or rent a cabin and plan activities that you know she enjoys, such as hiking, swimming or strolling along paths. If your girlfriend loves to be spontaneous, don't plan anything at all; fill up the gas tank and take her on a road trip with no particular destination in mind. Since you've been together for 365 days, look for 365 road signs, license plates or other markers to commemorate the day. If travel is out of the question, book a hotel room in your city and cover the room with 365 rose petals.