Date Night Ideas With Bad Weather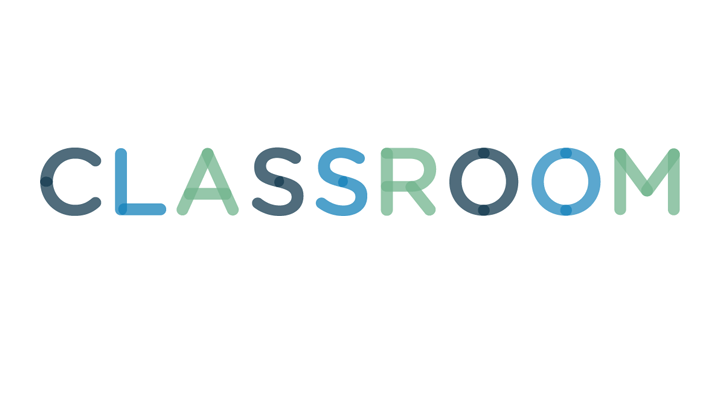 Jupiterimages/BananaStock/Getty Images
A cold or rainy night is a perfect opportunity to cuddle or try something different with your loved one. Whether you had a special date planned or don't know what to do in bad weather, there are many different activities that you can try while staying safe and warm. Impress your loved one with your creativity by planning a night so fun and enjoyable that you will both forget about the bad weather.
When it's cold or raining outside, nothing is cozier than sharing a night in with a special person. Look up recipe websites and come up with a fun and unique meal that you both would like to try. Cook the meal together. You can even try baking cupcakes or a cake and have fun decorating it together. If you want to spice things up, you can engage in some healthy competition by having a cook-off. You can challenge each other to cook your best meal and then enjoy each other's food. Remember to rent a movie or a television series that you can watch while you cuddle after your big dinner.
2
Try a New Activity Together
Look up what indoor activities you haven't tried out in your city. You can have a night out at the indoor skating rink, go bowling together or try indoor mini golf. Some cities offer exciting classes where you can both learn something new together such as a cooking course or a painting class. The important thing is that you get out of your old routine and try out something new. If you want to stay at home, you can learn to dance with a video tutorial. You can also teach your partner a new skill such as how to bake a cake or how to play a video game.
Bring out your playful side with your date and plan a night of fun and games. Spend the evening playing some classic games such as Twister or Monopoly. You can also challenge each other to a video game tournament or virtually compete against other people. You can even set up your own bowling alley or laser tag obstacle course in your home. Make sure that you have plenty of snacks to hold you through your game night.
If you want to try something very different on a bad weather day, you can have a scavenger hunt. Visit a large store, such as a department or grocery store, and make a list of items that you each have to find, such as someone wearing a team's jersey. Make sure each of you has a camera so that you can take a picture of each of the items. Split up and give yourself an hour to find all of the items. After the scavenger hunt, you can have dinner together where you can share your photos and talk about your experience.