Fun Homecoming Date Ideas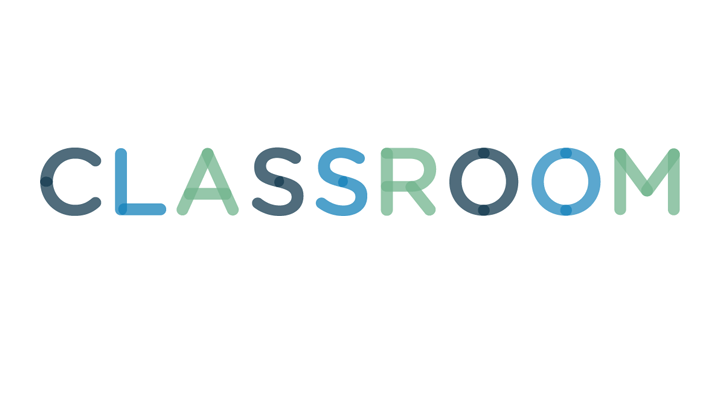 Jupiterimages/liquidlibrary/Getty Images
From the thrill of pummeling your long-time rivals during the game, to dressing to the nines and hitting the dance floor, homecoming is a time-honored tradition for many teens and is a major milestone in your high school life. Whether you have a date for the game or a date for the dance, the fun doesn't have to end after the music stops.
1
Get Into the Spirit of the Game
You and your date can show your school spirit by getting together before the game to create signs to support your team or distract your opponents. Use this opportunity to be creative. You can spend the afternoon painting each other's faces, designing game-day costumes and coming up with chants to taunt the opposing team.
2
Have a Tailgate Picnic for Two
Put a fun spin on a classic date idea by hosting a tailgating-themed picnic for your date before the game. Grab your favorite bottle of soda and a portable grill to cook up hot dogs and hamburgers and finish your pre-game dinner with cupcakes frosted in your school's colors.
Leave the driving to someone else and hire a limousine for the night. Even if you don't know exactly where you want to go, nothing says fun and excitement like being met at the doors to the dance by your own personal driver. You'll be the envy of those who drove to the dance and will make an impression wherever you decide to go afterward. Get a bunch of your friends together to share the cost of the limo to make it more affordable.
After the DJ plays his last song, take the energy and excitement of the night to the streets. Going bowling, playing a game of laser tag or lacing up your ice skates for a few laps around the rink are all ways to keep up the energy and excitement of the evening. Encourage your date to pack a change of clothes for the after party, or stay dressed up to turn the heads of those around you.
A night of dancing may also leave you and your date hungry and ready to wind down. Homecoming is a special night, so pick a special restaurant to take your date to before or after the dance. Since some of your classmates may also have this idea, make a reservation ahead of time to avoid having to wait to be seated. Don't forget to bring enough money to cover your and your date's food, plus at least a 15 percent tip.
If you're not up to a romantic dinner, a trip to the local ice cream parlor or frozen yogurt bar is a fun way to wrap up your homecoming date. You can eat your frozen treats in the store, or suggest going for a walk while enjoying your snack and each other's company.