Places to Take Your Girlfriend for Fun in Columbia, SC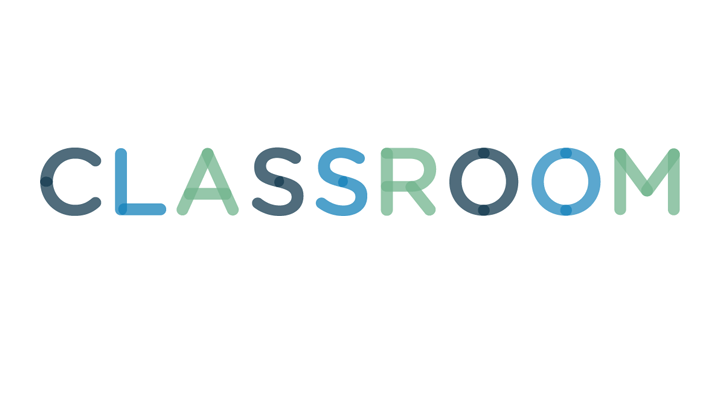 Jupiterimages/Polka Dot/Getty Images
Whether you're looking to celebrate a special day with your girlfriend, or just looking for an excuse to have some fun, South Carolina's capital city has countless options for you and your girlfriend to spend your weekend. The city's colleges including the University of South Carolina and South University contribute to the area's diversity, culture and wide range of activities for teens and young adults, while its proximity to beaches, lakes and mountains make for a perfect weekend getaway.
Columbia offers several opportunities for you and your girlfriend to branch out and learn something new together. Learn how to craft and paint pottery at the Red Bird Studio and Gallery at one of their weekend classes or events. Master the art of Japanese cuisine by taking a couple's sushi class at SakiTumi where you and your girlfriend will get hands on training from SakiTumi's executive chef and learn how to make at least two sushi rolls. You can also take the opportunity to learn how to light up the dance floor by taking dance classes at Columbia's Ballroom Company where you can learn classic dances such as the foxtrot, rumba and samba.
Skip the boring Saturday night dinner and explore some of the international cuisine available in Columbia with your girlfriend. Embrace authentic Japanese cuisine including sushi, sashimi and noodle dishes at Inakaya. Experience the indulgence of a Brazillian Churrascaria at Rioz as you dine on fresh salad as waiters fill your plate with a feast of premium fire-roasted meats such as picanha, costela and filet mignon. If you're in the mood for Italian, check out Villa Tronco for authentic old-world Italian dishes and desserts.
There is no shortage of arts and culture in Columbia for you and your girlfriend to explore. The Columbia Museum of Art features modern and contemporary art, including exhibitions on famous artists such as Norman Rockwell. To explore something less traditional, check out the Art Studios in the Arcade which features an eclectic mix of fifteen mixed-media artists housed in Main Street's historic arcade building. You can also embrace your inner child at the Columbia Marionette Theater where classics such as "Snow White and the Seven Dwarfs" and "Little Red Riding Hood" are brought to life with custom-designed and intricately operated marionettes.
Columbia is home to dozens of parks, lakes and nature trails where you can enjoy each other's company among nature's beauty. The West Columbia Riverwalk runs along the Congaree river and features lighted walkways, a riverside amphitheater and numerous picnic tables for an afternoon lunch. You can explore historic ruins or have a picnic on the beach at Granby Park, or if you want to treat your girlfriend like a princess, book an afternoon horse-drawn carriage tour with Columbia Carriage Works to stroll through the downtown area of the city in style.