Saturday Morning Date Ideas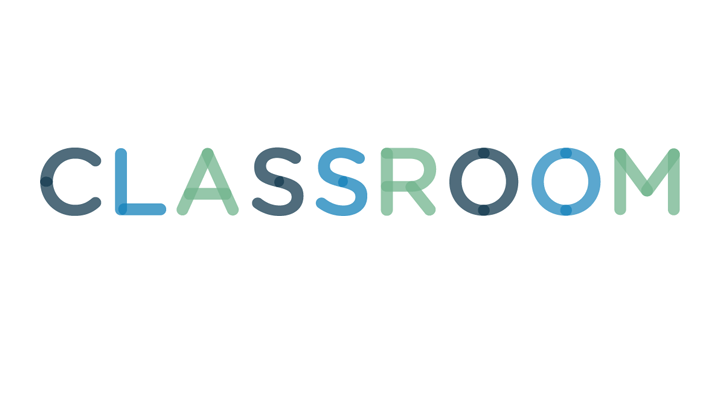 Ryan McVay/Photodisc/Getty Images
Saturday morning dates are a great way to get to know someone without the pressures of dressing up or spending a lot of money that often come with an evening date. Get some exercise and soak up the scenery together. Hold hands and swap stories; a morning date can allow you to really get to know someone. Do something you have always wanted to do, or go someplace new. You'll be making memories that may last a lifetime. Above all, relax, enjoy each other's company and have fun.
You don't need to be riding a bicycle built for two to have fun on a cycling date -- though it wouldn't hurt. Cycling side-by-side on a local path, cresting through a country hillside or a sunny ocean-side beach trail, is a fun way to spend a Saturday morning. Take in a romantic sunrise on a morning hike or try rollerblading. Go for a ride together on horseback. Jump into the lake together holding hands, for an early morning swim in the summer. If it's winter, try a short cross-country ski trek through a pretty path. Pack a picnic brunch for two and snuggle up together while you cool down.
Tee up for a friendly game of golf. You'll have lots of time to talk and hold hands between holes. If you're looking for something more active, try tennis, where you can hold down a nice volley and sit down for brunch afterwards. Share a breakfast of fried egg sandwiches and coffee while you bait hooks and catch fish at your local lake or creek. Ice skating is another fun sport that enables you to hold hands -- or hold each other up on the ice. Falling into the arms of your date and bundling up for hot cocoa afterwards are sure to make this a cozy day to remember.
Pack some snacks, load up the iPod and head out for a car ride at sunrise to explore a town that neither of you has previously visited. Stop by the town's tourist office and pick up maps and brochures to local attractions, and choose something to tour together. Stroll through shops, snack on croissants at an outdoor café and explore the Saturday morning scene of a college town that you've been meaning to check out. Or take an early morning road trip to an amusement park neither of you has ever seen and be the first ones to ride the front seat of a roller coaster.
Visit a museum or stop by an outdoor art show to swap critiques. Explore Shakespeare in the park or catch a street performance of an up-coming new musician. During summer, many local parks have free concerts on Saturday mornings; or make your own music together at an outdoor jam. Go to the zoo and talk about your favorite animals; or take your dogs along for your date at the local dog park.