Date Ideas for Cloudy Days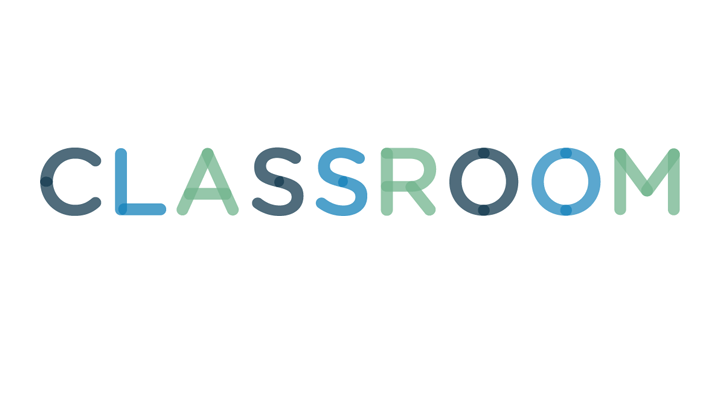 Jupiterimages/Brand X Pictures/Getty Images
You'd had a romantic picnic in the park in mind. Instead, stormy clouds are threatening your plans. Thankfully, there are plenty of cozy date options indoors. Don't settle for the usual dinner and a movie. Think outside the box and get creative for a fun and sheltered date night that will still meet the desired level of romance.
For those who love to eat, try the typical dinner date with a twist. Design your own restaurant tour. First, choose an area with plenty of restaurants. Head over to a lounge for cocktails and appetizers, switch to a restaurant for the main course, and then jump to a dessert joint for something sweet. Alternatively, head out to the market to pick out ingredients for a night in. Then practice your teamwork skills by testing out a new recipe together. If you're looking for something relaxing, dinner theater is a great idea. Murder-mystery dinner shows combine food and fun for a light and enjoyable evening.
If you're itching to get active when the weather's not optimal, bowling might be for you -- it's out of the ordinary and a lively form of entertainment. A side of pizza, wings and beer at the alley will up the fun factor even more. For something a little more intense, hit up your local rock-climbing joint. You'll learn something new together and bond over conquering a daredevil activity. Indoor roller-skating or ice-skating is also a fun way to spend time together, and you'll be forced to cling to each other more often than not. If you're feeling lazy, head to your local stadium or sports center for a game and cheer on your favorite team over a cold beer.
3
Try on Your Cultural Hats
Take advantage of local culture and head over to a nearby museum or gallery. Some outlets serve free wine and cheese or have atmospheric restaurants. Plus, you might be able to find a free lecture or other event to attend together. For something a little weirder, a ghost tour gives thrills and chills, as well as history with a little more edge. The theater is a good option if you want to dress up and get fancy. Or attend a comedy show if you want to dress down and laugh out loud. Whether you like your culture high-brow or low-brow, there are plenty of cultural events out there for every taste.
Take advantage of the bad weather to do something completely different. Volunteering at a soup kitchen or walking shelter dogs is a way to give back while bonding with your honey. Go old-school and watch a drive-in movie or play bingo at a local community hall. Try a class in something you've never done before -- dancing is a great way to bond and get close. If one of you is shy, then book a private lesson. Then take your skills on the town and dance the night away in one of the hottest clubs. If you'd rather not boogie, try playing tourist in your own town. Hit up the sights you never bothered to see or take a city bus tour. You'll both be surprised at what a different perspective you get on your "same old" hometown.