Ideas for Prom Transportation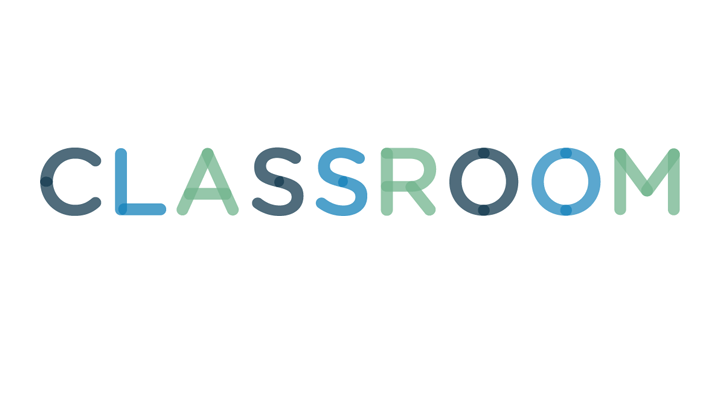 For thousands of teenagers, prom night is the greatest night of their high school career. Getting dressed up, arriving at the prom venue with all the fanfare and dancing and having fun all night with friends creates memories that you will never forget. One of the main components of prom night, however, is the transportation to and from the dance. Whether you choose to be creative and unique or simple and elegant, there are many forms of transportation from which to choose.
The most common form of prom transportation is the limousine. You can fit several prom goers in a limousine, so everybody can split the cost and save money. Besides that, a limousine is a traditional and elegant way to go around town and make other stops while you are in your fancy prom attire. You can add a touch of flare to the traditional limousine, however, by choosing a company that also offers Hummer limousines or other unique yet elegant vehicles.
If you have a large group going to prom, a party bus is a great option to choose. Depending on the size of the bus, you may be able to fit up to 20 or more of your friends on one of these vehicles. Companies that offer party buses usually include party music, lights and other features that make the entire ride to and from prom a good time. And since it is a bus, you can stand up and walk around, so can begin dancing before you even get to prom!
Imagine pulling up to prom in a classic 1964 Ford Mustang convertible or some other classic car that others will notice. Some specialty car companies offer classic vehicles, or you can look for classic car clubs in your area. The owners of the car may not allow you to take the car for yourself, but they may offer to chauffeur you to prom. For an extra fee, you may even talk them into renting a chauffeur's outfit to make a bigger impression when you get to the dance.
A horse-drawn carriage is a unique and attention-grabbing way to arrive at prom. However, it is probably one of the most costly as well, and there is usually only enough room for two (or four at the most) prom goers, so splitting the cost is not really an option. Reserve your horse-drawn carriage well in advance so you can be sure to get one, and don't forget to bring a jacket as prom time is often chilly in most regions.
With many teenagers going "green," you can show how serious you are about the belief by walking to prom instead of taking a gas-guzzling vehicle. Be sure to wear comfortable footwear and bring your dancing shoes to change into once you get to the dance.