Things to Wear to a Beach-Themed Party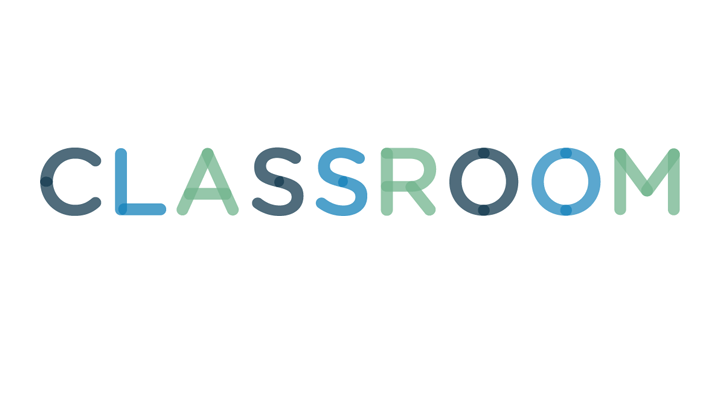 Digital Vision./Photodisc/Getty Images
So you've been invited to a beach-themed party, either at the beach proper or in someone's back yard. Expect tropical decor and fruity drinks galore, plus maybe a beach ball or two to toss around. Dressing the part shouldn't be a challenge. Just break out your summer attire, although nobody will fault you for getting in the spirit of things with a more carefully considered outfit. Keep your fashion choices on the casual side and all you'll need to worry about is how to get the sand out of your clothes the next day.
The obvious fashion choice for a beach-themed party is your favorite swimsuit. Girls can go with a bikini or a beskirted one-piece. For modesty's sake, however, skip the thong. Guys might opt for board shorts or long trunks -- but keep the trim and tiny briefs at home.
Add a beach-style cover-up to your outfit for warmth and coverage. For guys, a short- or long-sleeved rash guard is a good choice, or throw on a colorful Hawaiian print shirt. In a pinch, choose a T-shirt with a maritime theme. Gals may wear a tropical-inspired sarong around the hips and pair it with a gauzy shirt. Or go retro with a one-piece kaftan in a bright pattern. Don't show up with a towel around the torso, however. This look says "bathroom" more than "beach."
If you don't own a swimsuit -- or don't feel comfortable partying in one -- you have plenty of alternatives to consider. Cutoff shorts work for both men and women, while girls can pull on cropped pants, a sundress or a sleeveless maxi-dress. Guys can keep it simple with khaki shorts and any light-colored T-shirt or tank up top.
4
Accessories and Footwear
Nothing says beach party like a pair of flip-flops or sandals. Another option for guys is deck shoes -- without socks. A big floppy sunhat and cool dark glasses complete the look. Don't forget sunscreen if you'll actually be catching rays.