Bachelorette Party Etiquette Regarding Party Favors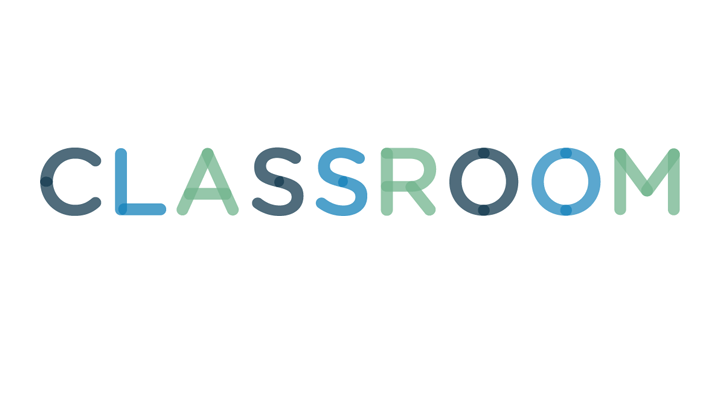 George Doyle/Stockbyte/Getty Images
Party favors are a way to say "thank you" to the guests who come to your party. Since bachelorette parties can run the gamut from a night out at the bar with friends to a weekend spa getaway, there are no hard and fast rules when it comes to deciding which favors to offer. In fact, sometimes guests won't expect favors at all.
1
Match the Favor to the Occasion
The person throwing the party -- often the best friend of the bride-to-be -- should be responsible for getting party favors, though the bride-to-be may offer to pitch in. Try to match the party favors with the type of party you're throwing. For example, penis-themed items like straws or shot glasses might fit well if you're holding the party at the local bar, or having a rowdy party at home with a male stripper, but would seem inappropriate for a cocktail party. If your party is more sophisticated, look for more appropriate favors, like personalized wine, fashionable scarves or fancy chocolates. A donation to a favorite charity in the name of the guests might also be appropriate.