19 & Over Night Clubs in NYC
6 OCT 2017
COLLEGE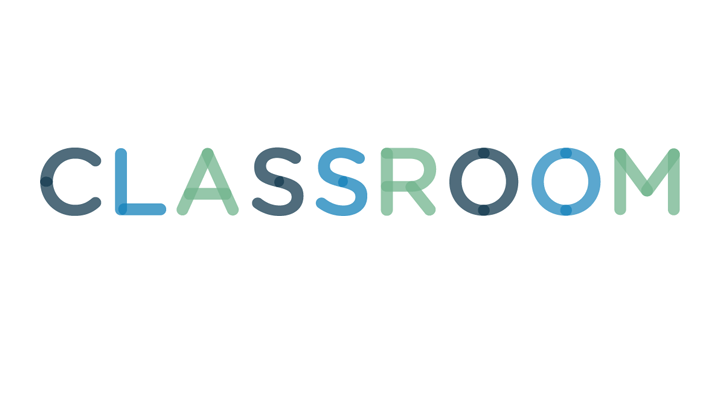 New York City usually sets the tone for culture, fashion, entertainment and nightlife in the US. Consisting of five boroughs-- the Bronx, Brooklyn, Queens, Staten Island and Manhattan--NYC has a plethora of restaurants, entertainment and nightclubs to accommodate the needs of any club goer, even those under 21.
Situated in New York City's East Village, Webster Hall is one of NYC's few 18 and up clubs, as well as one of the largest and longest running nightclubs. First opened in 1886, this 40,000 sq.ft. architectural landmark has five levels of entertainment featuring a bar on every level. On the main level you can groove tp music from the 80s, 90s, 00s and even today's top 40 hits. Go up one level to get to the Grand Ballroom, the epitome of true acoustic and classic design, with a massive dance floor, excellent lighting and an electrifying DJ. If you want a more laid back setting, go up to the Balcony Lounge where you can relax on the plush couches while listening to R&B. Go up to the top and you'll find the Green Room, a small, intimate setting with candlelit tables for two. The basement has the landmark venue, the Studio. This venue has a recording studio, a dance floor, L'Acoustic sound system and a performance stage that hosts up-and-coming artist. This 300-capacity performance hall also hosts record releases and comedy nights. The attire is dressed to impress. You must be 18 to enter and 21 to drink. Doors open at 10 pm.
Webster Hall 125 E. 11th St., between 3rd and 4th Ave. New York, NY 10003 websterhall.com
Area Nightclub is one of the newest, biggest and loudest clubs in town. Hosting weekly parties that cater to different crowds, Spotlight Saturdays is open to women who are 18 and up, though guys must be 21 or older to enter. Located in Queens, Area boasts over 10,000 sq.ft. of entertainment with a huge dance floor, lounges, a restaurant and several VIP rooms. This club has a legal indoor smoke lounge, eight pool tables, and a stage that hosts live performances from well known artists such as Wakka Flocka and N.O.R.E. The club also hosts birthdays and special events.
Area 32-03 Farrington St. Flushing, NY 11354 718-408-9119 areanyc.com
Founded in 2002, Illusions is one of Staten Island's hottest dance clubs. With blue-hued lighting, a 15-by-25-foot dance floor, a bar running the length of the room, and a small area with red velvet couches for sipping, this club is 18 and up on Saturdays, which is the biggest night for grinding to hip-hop and Top 40 hits. This club accepts all major credit cards.
Illusions Nightclub 3995 Amboy Road Staten Island, NY 10308 718-948-1015