How to Dress for a Fiesta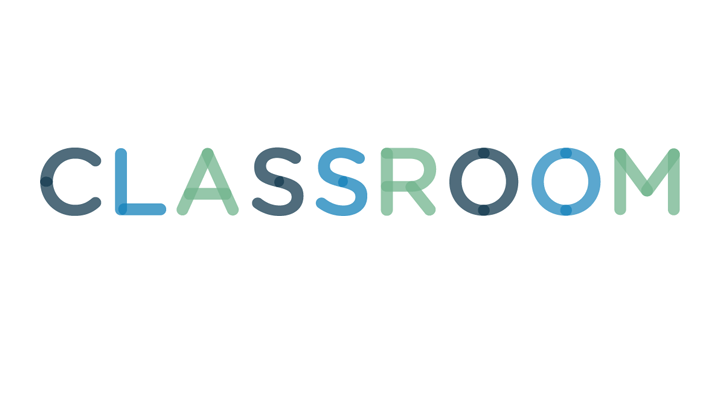 Tim Boyle/Hulton Archive/Getty Images
A fiesta is a party by any name, but with a spicy Latin American flair that could include copious ranchera music, foods that stay on your tongue long after sampling the serranos and plenty of new friends. The lively spirit of a fiesta reflects not just in the vibrant colors of Mexican clothing but in the rich embroidery and festive embellishment you see on both traditional duds and modern adaptations. Whether crashing a fiesta down the block or hitting Mexico, bright colors and airy fabrics will fit right in.
Maybe the celebration is as everyday as a get-together at an authentic Mexican restaurant -- or perhaps it is as singular as a family's quinceañera. Whatever the occasion, the first step to fiesta flair is color. The vibrancy of Latin American culture is reflected endlessly, from the spicy chiles and tomatoes dancing on richly hued dinnerware to the traditional pottery and artwork that comes to life in pops of red, pink, blue, yellow and green. In Mexico, you'll find that inhabitants of the large cities wear modern styles yet hold fast to the tradition of bright colors. If heading to a casual Latin-themed party, pair your favorite jeans with fun strappy sandals or heels and top the outfit off with a brightly colored, romantic, flowing blouse. If the event is more formal like a quinceañera, add the color to what you might wear to an afternoon wedding: a church-appropriate yet playful dress, and shoes that are mindful of the fact that you'll be dancing for a few hours.
If May 5 brings mariachis and folklorico dancers to your neck of the woods, you could be dressing for a Cinco de Mayo street party that kicks off summer as much as it marks the Battle of Puebla. You'll see many communities whip out styles with Western flair and sparkling embellishment. Try mixing looks that embrace the culture and the warmer weather, such as jean shorts with a white blouse bearing colorful traditional embroidery. These blouses can come peasant-style with smocking or as sleeveless tunics. Or pick a colorful, cotton, gauze sundress and pair it with chicly adorned cowgirl boots. One trend shared by the United States and Mexico is an appreciation for handcrafted leather, so make your accessories -- whether sandals or a fringed handbag -- the type of leather so rich that you can smell it.
It's the Day of the Dead, and you may be tempted to reach for the blackest dress in your closet. But this holiday that begins after Halloween really celebrates the lives of those who have passed on. Dia de los Muertos celebrations in Mexico vary a bit by region, but the premise is still the same: a fiesta among the living to remember the dead. Shrines are erected with gifts left for deceased loved ones and sugar skulls welcome departed souls back to the table. This isn't a Halloween-style costume event, but traditional costumes at these parties can include skull masks, and people do dress up for processions. Consider the festive colors of sugar skulls as your inspiration for picking a Dia de los Muertos outfit, starting from the base of a white dress or blouse and adding traditional prints or solid-colored accessories in bright pink, turquoise, orange, yellow and black. For example, a long white gauzy dress can be accented with turquoise jewelry or brown leather sandals embellished with turquoise. Grab a flowing hot-pink wrap for your shoulders and pull the look together with a black leather handbag.
You're on Spring Break in Cancun or a lucky trip to explore the beaches and towns from Cabo San Lucus to Salina Cruz. Street vendors in Mexico hawk bejeweled sombreros and festive serapes, as well as gauzy blouses and dresses that tourists are eager to wear to evening fiestas. To embrace festive clothes while not coming off as too touristy, play with colorful prints and solids while incorporating comfortable sandals and a practical cross-body bag for the essentials. If you've been waiting for the right time to wear that red strapless sundress or long serape-print wrap skirt with a cropped tank, here is the place to try it. Take into account the heat as you near the equator as well as how much hotter a really kicking fiesta can get, and dress in light, breathable fabrics.