Children's Rio Carnival Activities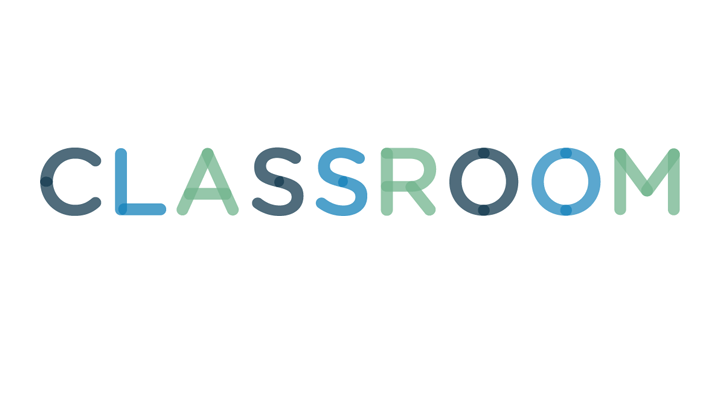 The Carnival in Rio De Janeiro is the city's, and possibly Brazil's, most well-known event. Children may be familiar with the typical American carnival of rides, games and cotton candy but the Rio Carnival offers ideas for other fun children's activities. The event, which occurs 40 days before Easter, includes parades, balls and competitions.
The Samba is perhaps the focus of the Rio Carnival. There are parades devoted to it and many Samba schools (and their young students) compete and perform for crowds. So a great activity for children would be to learn the Samba and become familiar with Samba music (see resources). While there is a Samba used in ballroom dancing, that is very different from the one used at Carnival. The Carnival Samba, called Samba No Pe, can be done individually or in groups—perfect for children.
Part of the lure of Brazil's Carnival is the performance. Thousands of people join Samba schools to perform in front of even larger crowds and there are also band performances and even drag queen performances. So having students perform in some way, by showing Samba dances or singing Brazilian songs, would be another great Carnival activity.
Rio is a festival of parades. There is the huge Samba parade in which all of the Samba schools are represented, and then there are smaller neighborhood versions where viewers follow local Samba bands. For the main parade, each school chooses a king and queen, princesses, a designer, dancers and a band. One fun activity for children would be to create their own parade through the school or neighborhood. They could make costumes and floats as well as choose people to portray kings, queens, princesses, dancers and band members.
If you look at pictures and videos from Carnival in Rio, you will see a lot of big, beautiful flowers. Depending on your time frame and time of year, you and your children could grow flowers to be used for Rio costumes and decorations. Another option is to make flowers with construction paper, tissue paper or pipe cleaners and for decorating and costuming.
In addition to parades and performances, the Carnival in Rio is famous for costume balls. Balls feature live music, drinking and costumes ranging from non-existent to completely over-the-top. To make the idea of this costume ball appropriate for children, you could have them create their own costumes or make them follow a Brazilian rainforest theme. You could play Samba CDs and serve exotic fruit juices like pineapple or coconut.