Senior Lock-In Activities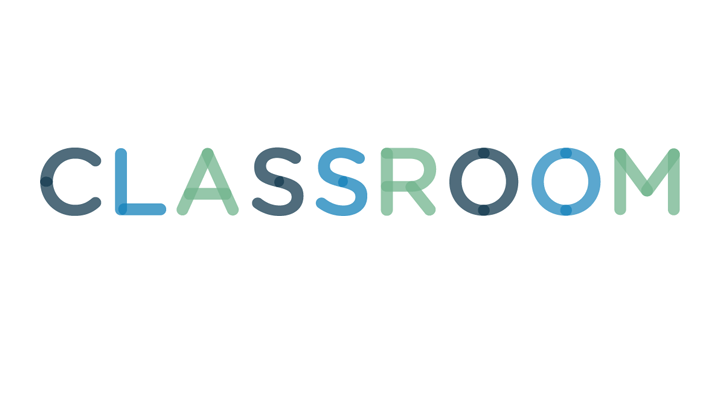 Jupiterimages/liquidlibrary/Getty Images
Some high schools host lock-in activities for seniors immediately following prom or graduation. Students aren't allowed to leave the event and return later; they must stay the night. Lock-in activities provide a safe alternative to unsupervised parties that often involve underage drinking. Teachers, parents and administrators typically chaperone the events, and student leaders organize the activities. Trendy themes, casino games, bowling and silly sports can make the night a memorable one.
1
Theme-Oriented Activities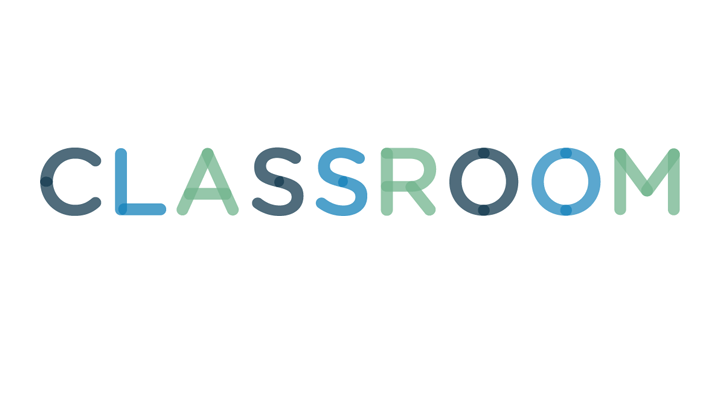 Jose Gil/iStock/Getty Images
Organize lock-in activities on school grounds around trendy, youthful themes, such as the apocalypse, superheroes, current blockbuster hits, college life or travel. Add a spin to familiar carnival games -- such as superhero bingo or zombie ring toss -- or a silent auction containing items students need to survive their freshman year in college, including cases of popcorn, bean bags, laundry bags and shower caddies. On-campus, lock-in senior activities encourage class bonding and give students an opportunity to interact on their own turf, suggests senior-class supervisor and psychology teacher, Dina Collins, in "The Voice," a student-run newspaper at Presentation High School in San Jose, California.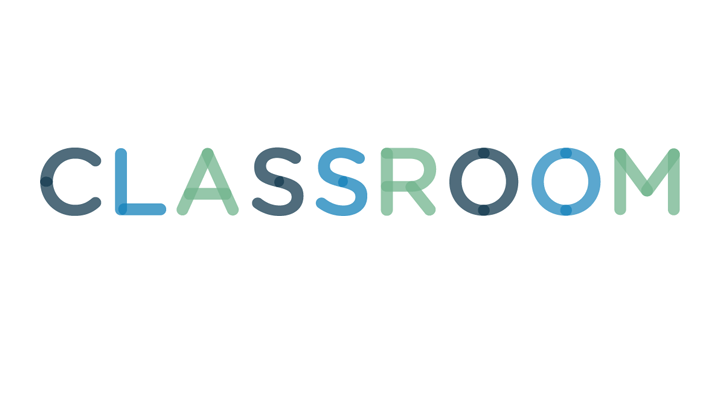 st-design/iStock/Getty Images
Host a casino night in your school gymnasium or at an off-campus location, such as a banquet hall. Give each student a designated amount of fake money or poker chips to use during the night. Some students might not know how to play poker so set up some tables with other types of games, such as Go Fish, UNO or checkers. You might also set up TVs or computers for students to play team-oriented video games with their classmates. Make the evening even more memorable by providing a charity event area, away from the music and casino games, where students can give back to their community by making blankets or care packages for those in need.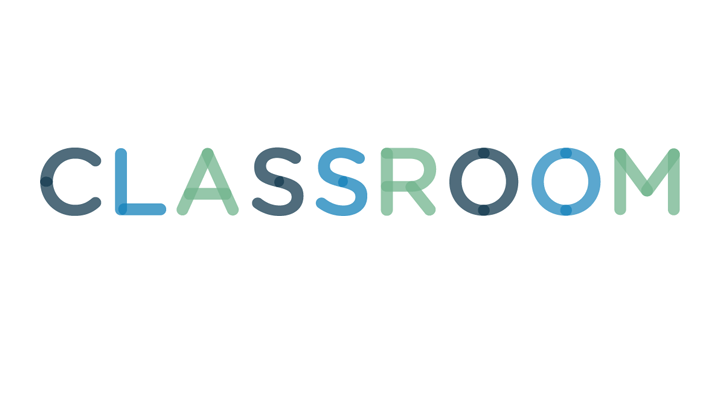 gpointstudio/iStock/Getty Images
Rent a local bowling alley and host an all-night bowling party, transporting students to and from the event on school buses or chaperon-driven vehicles. Ask the owner or manager to provide glow-in-the-dark bowling, music and food as part of the event. Have pizza delivered or ask parents to help prepare food if the bowling alley doesn't serve food that late. Organize a competitive bracket for students who want to play on a bowling team or compete for individual high scores. Provide prizes, such as school-logo T-shirts, college items or gift cards, for the winners. Make bowling only a part of the evening, rather than the entire event, by transporting students back to the school gym after playing for a couple of hours. Rebecca Leid, Spanish teacher at Loyalsock Township High School in Pennsylvania, suggests hosting graduation practice the morning after senior lock-in to encourage participation in both events.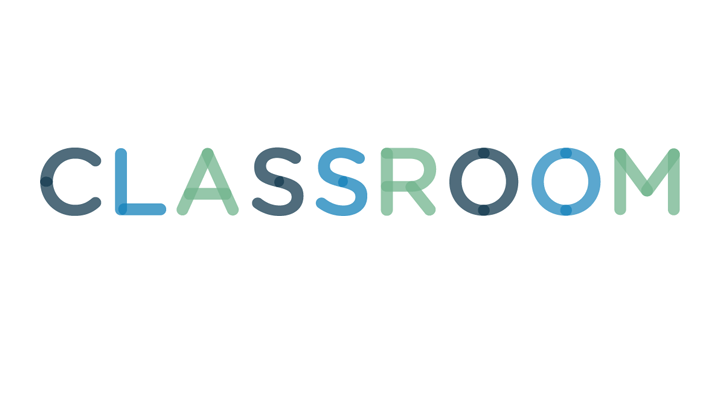 zocchi2/iStock/Getty Images
Set up recreational games in your school gym, such as water balloon volleyball, badminton, ping-pong, ultimate Frisbee, dodgeball, wiffle ball or floor hockey. Use foam balls or oversized inflatable balls to make the game safer and more lighthearted. Create a rotation schedule so that students can sign up to play at specific times throughout the night. Rent an inflatable bouncy castle if your budget permits and you have the space. Project blockbuster movies on a large wall or screen for those who can't or don't want to participate in physical activities. Host the event on your high school football field if weather permits, you have a fence to control who enters and exits the field and you're removed from residential areas. You don't want noisy activities to frustrate home owners.