Romantic Date Ideas in Fort Collins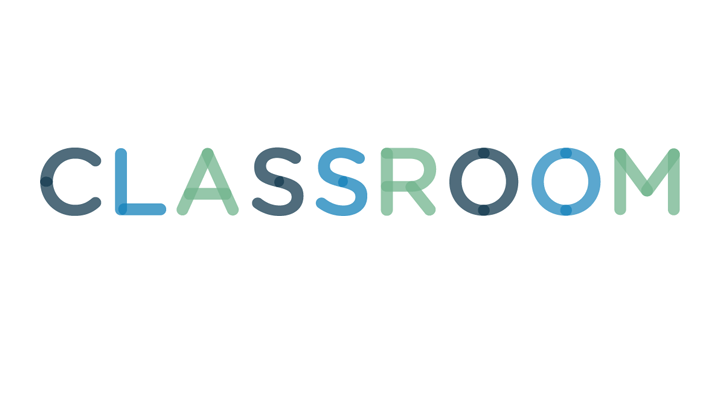 Ryan McVay/Digital Vision/Getty Images
Home to both a thriving tourism industry and a major state university, the city of Fort Collins, Colorado, is awash in local character and interesting things to do. If you're looking for something special that can set just the right mood for a date, Fort Collins has a wide variety of options available. Choose the date that's right for you and for that special someone you want to impress.
The downtown area of Fort Collins is generally referred to by locals as "Old Town." Old Town Fort Collins has such a distinctive, quaint charm to it that the designers for Disneyland attractions used it as their inspiration for Main Street, USA. A walk in Old Town, with all its architectural sights, fountains and sculptures, is a charming date option in itself, but the Old Town area also boasts some of the best restaurants and window shopping in the city, all within easy walking distance. During warm months, you can also catch a ride on a horse-drawn carriage or two-person pedicab.
Fort Collins has one of the highest per-capita concentrations of restaurants of any city in the United States. This means you have a wide variety of unusual, niche options available. Consider wowing your date with options such as Caribbean pasta at Rasta Pasta and creole brunch at Lucille's -- a restaurant famous for its breakfast options. You can also check out MAD greens, a salad restaurant. For more traditionally romantic options with plenty of upscale ambiance, try Suehiro sushi, The Melting Pot fondue restaurant or Bisetti's Italian restaurant.
Entertainment in Fort Collins is bolstered by a vibrant and bohemian arts scene. Take a stroll through the Museum of Contemporary Art in Old Town or catch an art gallery show at Colorado State University. For a romantic live theater option, check out the dinner theater at the Midtown Arts Center. However, if the silver screen is more your flavor, head to the Lyric Cinema for art and indie movie offerings, along with gourmet snacks and sofa seating.
Fort Collins rests at the base of the Rocky Mountains, so close you can reach them with less than a 10 minute drive from the city. There are six miles of interconnected trails in the Horsetooth Mountain with plenty of scenic passes, river and waterways, and breathtaking summit views. If you need to plan a daytime date, consider heading out to Horsetooth with a picnic from one of the locally owned grocery stores, such as Sunflower Market, the Fort Collins Food Co-Op or Beaver's Market.