How to Dress for a Club in the Winter for Girls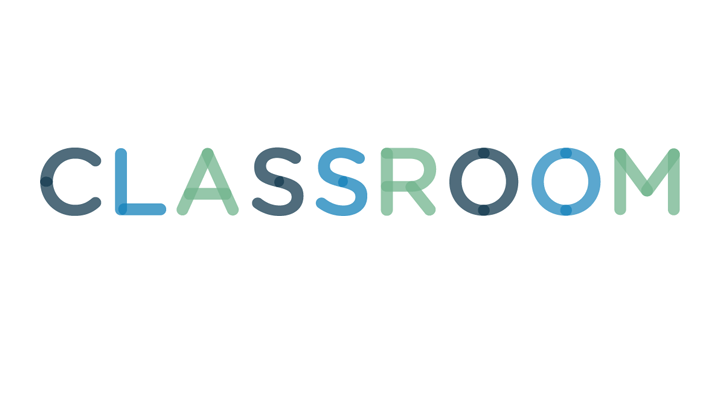 Strutting around in a minidress when the climate is less than favorable can put you in the line of pointed fingers and sympathetic whispers. Wishing you had something warmer to wear is always a drag and can make for a miserable evening, but covering up when it's cold outside doesn't have to be a bore. Winter-worthy club clothes can be as sexy as summer styles by finding the right items and paring them with a few fashionable pieces.
Rocking goose-bumped bare legs while walking passed a potential partner isn't the best way to score a dance. Wrap up your sexy smooth limbs with opaque stockings. Wear them under a fitted dress or a pair of high-waisted shorts with a tucked-in blouse. Try different patters or designs to add some flare. Many chain stores offer affordable packages with a variety of looks. The higher the opacity, the less chances of runs, so you can keep warm and stylish all winter long without needing to re-up.
Think on your feet to keep cozy at the club. Wearing strappy sandals when it's chilly outside isn't the smartest move. Opt for a closed-toed shoe like wedged booties or lace-up pumps. Both look great with skinny jeans and a fancy tank. Balance out a mini dress with thigh-high boots or boogie on down in a pair of brogues, a high-waisted skirt and a see-through long-sleeved top with a matching camisole. Remember to think comfort as well as warmth. Being cold is one thing, but being uncomfortable is a clubbing car-crash.
If you plan on showing off your best dance moves, you won't want anybody looking up your skirt. A pair of pants not only keeps you warm in the winter, but they are also great for getting down on the dance floor. A pair of black skinny jeans matches just about anything and are figure flattering and extra cozy. Try a classic all-black look with a black asymmetrical top and matching booties, or rock your favorite colored cowl neck. Be adventurous and try different shades to stand out in the disco lights. Grey acid-wash jeans go great with reds, purples and pinks. Match them with a pair of colored heels and solid top.
Wrapping yourself up in a stylish coat is the best way to wear what you want underneath. Trenches and fur-lines are glamorous and can be hung in a coat closet. Wear them over a fun A-line party dress, stockings and a pair of lace up boots. Keep your fingers warm in a pair of mittens that can easily be stored in your coat pockets. If you want to keep your cover-up on all night, try a fitted blazer or a lightweight leather jacket with a fitted tank top, tailored pants and a pair of pumps.