How to Dress for a Summer Barbecue for Men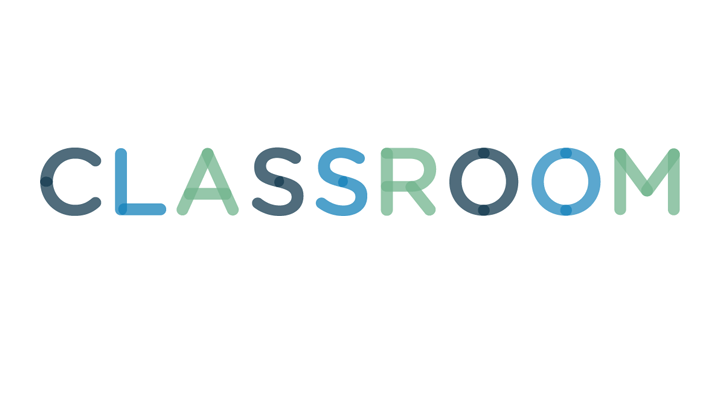 Stefan Gosatti/Getty Images Entertainment/Getty Images
When warm weather rolls around, you probably find yourself on the invite list for a barbecue or two. While these casual gatherings are plenty of fun, it can be tough to figure out what to wear if you want to stay cool and still look put together. For guys, there are plenty of comfortable options -- whether casual or dressy, you can rock a warm-weather look in sizzling summer style.
For a low-key, daytime barbecue, casual is the name of the game. Start with a comfortable T-shirt -- a solid style in a neutral color like white, gray, black or navy is a safe bet, but you can stand out in a bold striped tee or a graphic T-shirt with a striking design. Wear your tee with shorts -- a simple khaki or cotton-twill pair of cargo shorts is both put-together and appropriately casual. If the barbecue is at a pool or beach where you might go swimming, opt for a pair of board shorts so you're ready for the water.
If you're headed to an evening or special occasion barbecue, a more polished look may be in order. Instead of a basic tee, opt for a button-down style. A linen or light cotton shirt is an ideal option because it helps keep you cool in the summer heat -- go with a light color like cream, tan, sky blue or sage. Choose a shirt that's cropped short so the tails aren't too long and can be left untucked. A polo shirt is another option -- try a soft yellow or bright red to give your look a little oomph. Wear your shirt with a pair of flat-front or cargo shorts in khaki, beige or gray.
3
Put Your Best Foot Forward
When you're going to an ultra-casual barbecue, keep your footwear simple. A pair of clean flip flops works well with shorts and a tee, particularly if you're poolside. For a slightly more polished look, try a pair of leather sandals. If you're not a fan of having your feet exposed, go with a pair of simple canvas tennis shoes -- a basic white pair goes with everything, but you can mix it up with black or red sneakers. If you're dressing up, boat shoes are an ideal option -- just make sure to skip socks.
4
Add Warm-Weather Accessories
Instead of your usual metallic watch, go with a sporty style. A water-resistant watch with a rubber band is a good option if you plan to hit the water at your barbecue. Don't forget a pair of sunglasses -- choose a cool aviator style or opt for classic black frames. If you want to shield your face from the sun, rock a baseball cap when you're wearing a casual T-shirt and shorts. If you're wearing a button-down shirt and tailored shorts or pants, a fedora gives an outfit instant style.