Date Night Ideas in Blaine, MN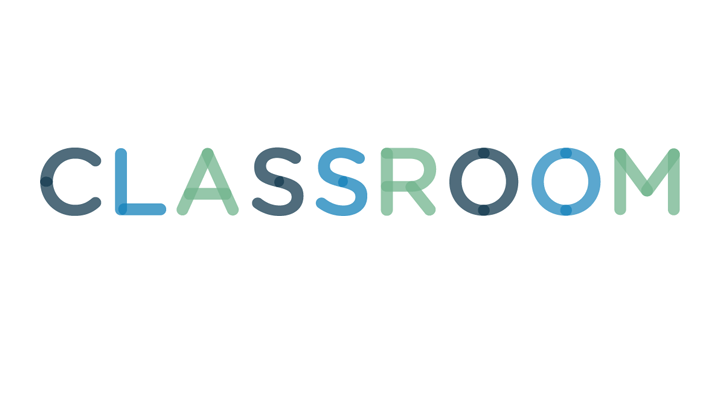 Comstock/Stockbyte/Getty Images
Blaine, Minnesota, is a small city in the shadow of Minneapolis, but when it comes to exciting entertainment and activities for date night, it can hold its own. From the world's largest amateur sport and meeting facility to its beautiful lakes and parks, Blaine has a romantic, adventurous and entertaining date venues to choose from. The proximity to a big city is an added bonus for extra special date nights as well.
Take your date to the National Sports Center, Blaine's massive amateur sports complex and choose from a variety of sports activities. You can go ice skating at the Schwan Super Rink during an open skate session, or watch a thrilling amateur hockey game. The National Sports Center hosts both adult and youth hockey league games. You and your date can also head to the center's velodrome to catch a track racing event. The center hosts a Thursday Night Lights track race throughout the cycling season. It can be an exciting experience if you or your date have never seen indoor track cycling event live.
Enjoy a night out with your date at the Brunswick Zone bowling center, where the two of you can compete against each other in playful competition. Brunswick Zone also has a restaurant so you can enjoy a meal before or after your game. There is also a large game room where you can play games like air hockey and video games. You can also join the same team for a laser tag or try the high intensity Balladium Ball Blaster game. Just a mile up the road is Blainebrook Entertainment Center, another place that offers bowling and a large arcade with over 50 pinball machines. Blainebrook features themed evening events throughout the week as well, such as bingo night on Mondays and monthly pinball tournaments that offer a creative date night experience.
In the summer, Lakeside Commons Park is an excellent option for an early evening stroll, or to just sit on the lake beach together as the sun is setting. You can also rent a paddle boat, canoe or kayak for a romantic boat ride on the lake. The park also has a concession stand for snacks and beverages. If you and your date are a bit adventurous, try a geocaching hunt at one the parks in Blaine. Geocaching involves locating objects almost anywhere outdoors on public property with a GPS and clues. The city's parks and recreation department regulate geocaching for safety and you can look for objects until the parks close in the late evening. Finding random objects and hiding some of your own can be a fun bonding experience for you and your date.
Although Blaine is a small city, it's only about 12 miles from the much larger city of Minneapolis, giving you access to a wide variety of other date-friendly venues. If you and your date are looking for a good laugh, try one of the many improv comedy theaters in Minneapolis, such as the Brave New Workshop. This improv theater puts on quirky and funny show nearly every weekend. The Late Night Show relies completely on audience participation and has no scripts, resulting in completely unpredictable and often hilarious results. For a romantic evening in the city, head to the Foshay Observation Deck just as the sun starts to set for breathtaking views of Minneapolis. Top off the evening with a romantic dinner at one of the city's many upscale restaurants nearby.