Fun Things to Do With Your Dad in the Summer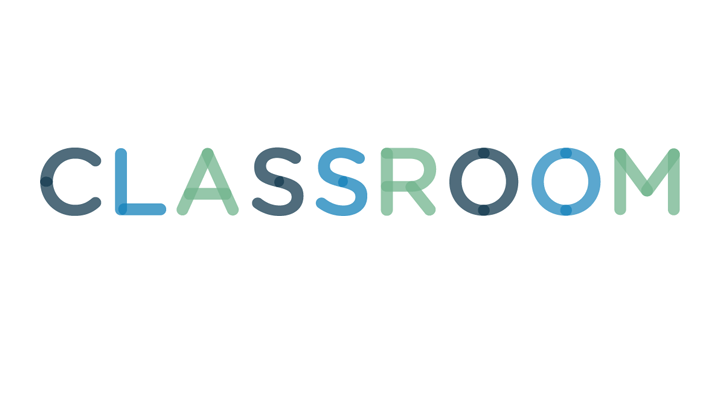 Comstock/Comstock/Getty Images
Though Father's Day is a designated day to spend time with your dad, you can plan some activities over the course of the entire summer to further enhance your relationship with him. Take advantage of the summer's sunny weather to bond together. Camp out in the woods, go on a short excursion and otherwise enjoy each other's company.
If your father's been unofficially crowned the King of the Grill, let him give you a few pointers and introduce you to the world of barbecue. Ask him to give you a walk through preparing some grilled meats, such as barbecued chicken or ribs. Watch him carefully as he teaches you how to season the meats to prepare them for grilling and selects the proper wood chips for the type of grill. He might allow you to practice using tongs to turn over the meat until browned and using a brush to spread on barbecue sauce just before the meat is finished. Once you've spent a sufficient amount of time mastering his recipes, plan a summer cookout to give your dad a break and make him feel proud. Invite family and friends over to serve as food testers to see if you measure up to your dad's skills.
The sunny summer weather gives the ideal setting for you and your father to engage in all kinds of sports activities. Slather on the sunscreen before heading to the beach for some games. If either of you is a pro at surfing, show the other the ropes. Then set up a net on the sand and play a few rounds of volleyball. Alternatively, both of you can head to a local pool or lake to swim. Get in touch with your competitive sides and see who can swim the fastest from one side of the pool to other side. Think of creative prizes for each other, such as having the loser wash the winner's car. If you both live near a park, consider taking the bicycles out of the garage to spend the day cycling together.
If you're an adventurous father-child pair, plan a trip to go camping. After finding a local camp site, pack up your gear to spend the weekend in the woods. Take advantage of the many things you can do together on the campgrounds, such as hiking or fishing. When dusk hits, pitch a tent and help your father create a campfire; end the evening by roasting s'mores. Take turns telling scary stories to each other or let your dad tell you tales about his adventures as a Cub Scout. Head to the tent to play a few card games before retiring for the night.
A summer road trip will foster some exciting memories for you and your father. When traveling to places you have both always wanted to go, ask the locals about the best spots to eat and shop. Scope out any landmarks at each stop along the way, asking others to snap pictures of you and your father. Recording videos at the locations will also prove beneficial to reflecting back. Remember to purchase souvenirs, such as matching T-shirts. When you get back home after the short excursion, use photos and memorabilia you both collected to create a scrapbook for the trip.