Date Ideas in Claremont, CA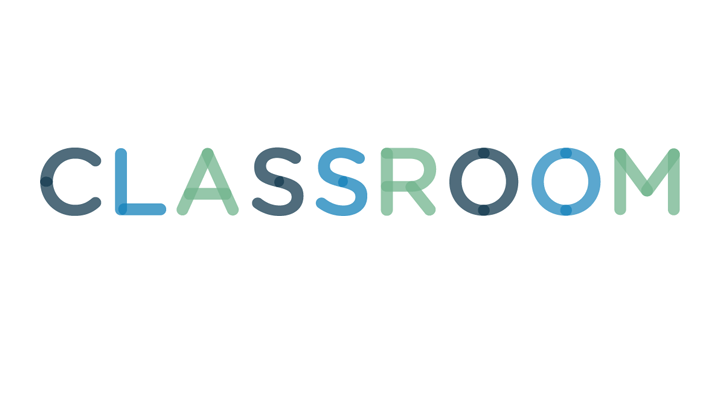 Creatas Images/Creatas/Getty Images
Claremont, California is a bustling college town with a historic flair. Finding a fun date idea in Claremont requires only that you look at your date's personality and interests. Whether your date is into art and poetry, likes to have her funny bone tickled, or has a taste for the outdoors and adventure, Claremont has something that is sure to show her a good time.
The Claremont Museum of Art is host to several exhibitions and events throughout the year. The museum of arts hosts the Padua Art Fiesta every year, which draws in hundreds of guests, features craft demonstration, music and food. The museum of arts frequently changes its exhibitions and has in the past featured original sketches from cartoonist Ginger Elliot, galleries inspired by returning veterans from World War II and a look into the designs of mid-20th century architecture.
The Claremont Hills Wilderness Park is a 1,620 acre nature park with access to hiking, botanical gardens and nature watching. There are over 80 species of birds that live in the park alone and the park is host to 10 miles of mountain bike trails and five miles of hiking paths. The Rancho Santa Ana Botanic Garden is home to more than 2,000 plants native to California and is host to numerous events, exhibits and festivals throughout the year.
3
Explore Your Competitive Side
Claremont is host to several arcades, skating rinks and bowling alleys to take your date. Laser Island in nearby Upland, CA has opportunities to play laser tag, miniature gold and an island tree-climbing course. Skate Express in Chino has weekly themed nights, including teens and college night, offers skating lessons and even hosts mini bowling and bumper cars to add some fun to your evening.
If you're looking for a more adult twist to your evening, downtown Claremont offers a number of fun and interesting date spots. Enjoy a night of dinner and music by making reservations at the Hip Kitty Jazz & Fondue club, or get ready to laugh at some of the funniest comics in the business at Flappers Comedy Club and Restaurant. The downtown area is host to numerous other clubs and restaurants to satisfy even the pickiest of dates.