Date Ideas for a Shy Girl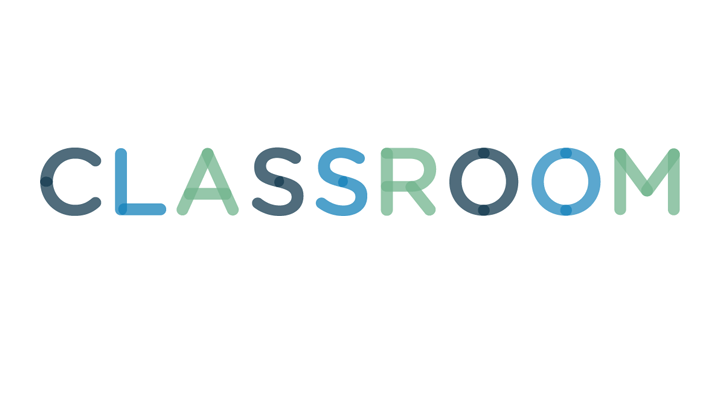 Chad Baker/Jason Reed/Ryan McVay/Photodisc/Getty Images
If you're a shy girl, you're not alone -- about 40 percent of Americans also think of themselves as shy. Still, dating can be problematic for a shy person. You may be haunted by fear of rejection or of being disrespected, says Bernardo Carducci, director of the Shyness Research Institute at Indiana University Southeast. This hesitation may be keeping you from having an active dating life. It's not only the need to make small talk that might scare you, but also the feeling that a date is a high-stakes venture that you need to do perfectly, according to clinical psychologist and author Bonnie Jacobson. Shy girls should therefore choose low-pressure date situations that make interacting much simpler and relaxing.
Taking in a cultural event takes the pressure off. You don't need to hold up a conversation during a performance, plus there'll be fodder for discussion afterward. A museum can be both educational and fun, plus you can chat about the various exhibitions. A movie date is a perfect low-stress way to connect. A comedy can lighten the mood, or choose a horror or suspense flick for a great bonding experience. Just be sure not to pick heavy subject matter, as this will likely ramp up your anxiety. A play is a left-of-center date choice that lets you sit in silence. Afterward, grab a coffee together and chat about your impressions.
An activity is a great way for shy girls and their dates to do something while getting familiar with each other. There's also much less pressure to make small talk. An activity can also help you bond. Try a class such as yoga or salsa dancing. If you're a nature lover, head to your nearest park for a hike. You'll burn off any anxiety and you can chat if you like or admire the natural beauty around you. Mini golf is another activity that has the potential for lots of fun. It can be even more enjoyable if you're both terrible players. Nothing breaks the ice like laughing over your bad aim. If you're not active but you love sports, choose a local game or even a quiet bar where the game will be playing on TV. You can bond by rooting for your favorite team, plus there'll be plenty of built-in fodder for conversation.
Choosing a wackier date idea can help break the ice and take the edge off your nerves. Playing video games together at an arcade or one of your homes is the ultimate low-stress date. You'll both be focused on the game and small talk will be easy as you can simply chat about your successes and failures. Video games that let you collaborate are best to help you bond. A comedy club is another low-stress idea that should produce plenty of laughs. Order drinks and appetizers together. After the show you can chat about your favorite lines or simply end the date if you like. A zoo or an aquarium can also be loads of fun. Again, your topic of conversation is right in front of you! Try to go during a less busy time for a tranquil experience.
4
Keep It Short and Sweet
For some shy girls, the idea of spending a day or even an evening together can be too much stress. Keep things in your comfort zone and opt for a time-limited activity. Grabbing a coffee together at a cafe is a perfect quickie date idea. There's no need to continue the date after that cup of joe. This should help you feel confident and in control. Plus shy people tend to be introverted, so crowds can be a big downer. A quiet local coffee shop can be a great place to really get to know someone without jarring noise and pushy crowds.