Cold Weather Activities for a First Date in New York City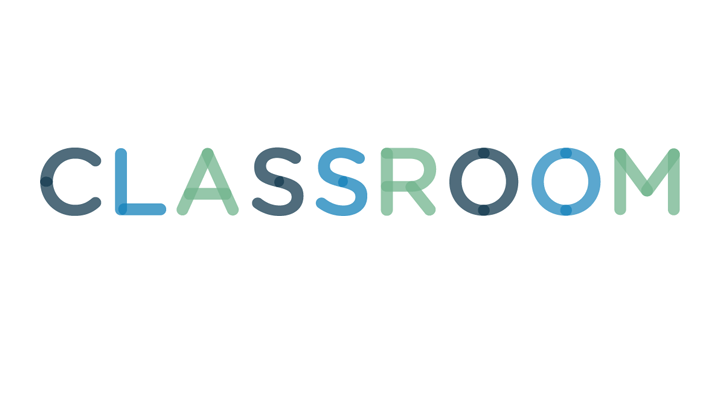 Hemera Technologies/AbleStock.com/Getty Images
Despite the cold weather, winter in NYC is bursting with activities to add an extra dose of romance to your first date. There are plenty of activities to choose from -- with varying degrees of exposure to the elements -- whether you're looking for an adventurous, intimate or fun-loving first date. You and your date have many opportunities to enjoy the charms of NYC together and the cold weather just may bring you closer.
As an NYC activity to add warmth and excitement to your first date, ice skating stands out. There are many rinks around the city and Rockefeller Center is most famous. Skate together, sip on hot chocolate from La Maison Du Chocolate and savor the festive atmosphere with your date. For a fashionable skate scene, head over to the Bryant Park rink and keep each other warm as you skate around together to the cool tunes. If you are looking for less bling and more intimacy, try Brookfield Rink, a rink in the Battery Park area of NYC with romantic views of the Hudson River.
Even though it's cold, a nice brisk walk hand in hand through a NYC park with your date can still be on order. NYC's Highline Park hosts many cold weather events that can make for an eclectic first date. Walk along this elevated tree-lined walkway, a renovated train rail, and enjoy West Side sites along the way. Stop in at Chelsea Market to grab a tea or coffee with your date. For more outdoor date fun, Central park never gets old, and winter is an especially beautiful time to take a conservancy walk through the park. Even better, take the heated aerial tram over to Roosevelt Island and enjoy the beautiful NYC vista together.
Painting the wintry town together on your first date can include seeing a movie at one of the state-of-the-art NYC cinemas. Watch a blockbuster film at the classic Ziegfeld Theater which boasts plush seats, a rich sound system and a mega-sized screen. For a little twist, take in a show at the American Museum of Natural History's Hayden Planetarium. Watching the stars together inside while the cold NYC wind whistles outside can be a memorable way to mark your first date.
NYC is famous for its pizza, and bundling up together in a cozy restaurant is a perfect way to spend a first date when it's cold outside. Grab a pizza at Circo, a romantic Italian eatery with circus-themed decor. For cheaper eats, head down to the village for a slice of Joe's Pizza, which "New York Magazine" deemed "Best of New York." With pizza and a movie, you can look forward to a date that will warm both your hearts on a cold NYC evening.