Fun Things to Do in the Middle of the Night With a Friend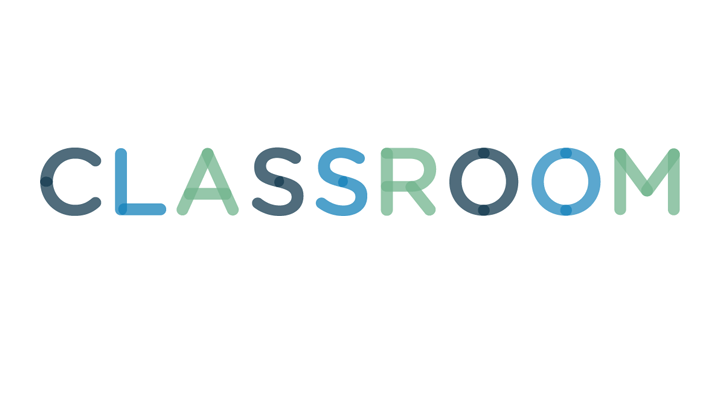 Stockbyte/Stockbyte/Getty Images
Traditionally, you and a close friend probably meet up for bonding activities during a weekend afternoon. Change things up a bit this time around and consider spending your time together in the middle of the night. Nighttime will still offer many fun ventures for you both to engage in and strengthen your friendship by creating new memories.
Several restaurants are open for your convenience to satisfy midnight food cravings. Stop at a pancake house and chat and chew over your own customized stacks of pancakes topped with fruit and whipped cream. Another idea is to go to a pizza and arcade combined restaurant. Order a few slices to eat and then hit the game room and try to beat each other's scores. Or, head to an all-night diner and pretend to be traveling in time. Dress in 1950s costumes and get the waitress to snap a picture of the both of you eating burgers and milkshakes and use slang from the time period.
Skip afternoon bowling and enjoy late-night bowling with your friend for a different experience. You both will have the opportunity to try cosmic bowling and use glow-in-the-dark bowling balls to knock down neon bowling pins. Cheer each other on and rejoice when either of you knocks down a strike. Order food from the alley's restaurant to nibble on. Take advantage of the spinning laser lights and loud music to do silly dances in between bowling turns. Think of a prize that the loser can provide for the person who has the highest score at the end of the game, such as washing his car.
Head to the movie theater and catch a late film together. Instead of disagreeing on what movie to see, put all the names of the currently playing films on slips of paper and draw one from a hat. Grab concession stand snacks and the both of you must sit through the movie without complaining. If you and your friend want to see the same movie, add some fun by dressing up like characters from the film. Think aliens for a sci-fi flick. Alternatively, place a projector in your backyard and set up a screen for the both of you to watch a complete movie series under the night sky.
A cool summer night can provide the ideal weather to play a few games together in your backyard. Play traditional tag with a twist. One of you will be "It" and count to 20 while the other quickly hides somewhere in the yard. Then, armed with a flashlight, "It" attempts to find the hider. If "It" beams his flashlight at the hider, the hider is found and it's now her turn to be "It." Additionally, have a glow-in-the-dark scavenger hunt. You and your friend can hide glow-in-the-dark jewelry items throughout the yard for the other to find. Or, grab some glass jars and see who can capture the most fireflies.