Cute Ways to Cheer Up Your Best Friend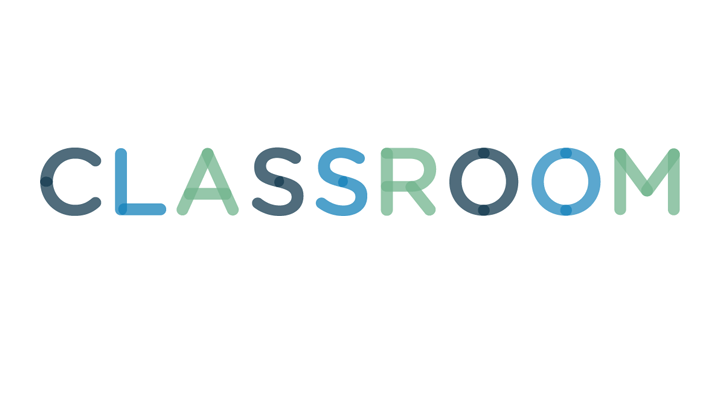 Jupiterimages/Photos.com/Getty Images
Your best friend is obviously upset at the moment and you are concerned about her well-being. Since you are her best friend, you are the right person to know exactly what she needs to feel better. Consider her personality and interests when finding a way to cheer her up. Several cute yet effective strategies can have her smiling again and back to her usual self.
Get your friend out of the house to enjoy nature. The outdoors can boost his mood and sense of emotional well-being, according to psychotherapist Jenise Harmon in her PsychCentral article, "10 Easy Ways to Lift Your Mood." Go to a local botanical garden. Let the beauty of the flowers and trees bring a smile to his face. Visit a nearby park and get some exercise. Briskly walk around the park or tell him to bring along his bicycle and cycle together.
Prepare a personalized playlist to improve her mood. Music can influence mood and inspire emotions, according to the Teens Health article, "Choosing Your Mood." Include songs with cheerful lyrics and beats. Additionally, encourage your friend to get up and dance to the music with you. Dancing can help you feel better about yourself, Harmon says. Make her smile by showing off a few silly dance moves.
Put your culinary skills to use and whip up mood-boosting foods for your best friend's brain chemistry. Foods that increase the serotonin in the brain can help your friend feel better, according to clinical psychologist Shoshana Bennett in her Psychology Today article, "Boosting Mood with Food." Serotonin-enhancing foods include turkey, chicken, beans and whole grains. Invite your friend over and serve him a turkey-salad sandwich with whole-wheat bread. Use a cookie cutter to make a happy faced sandwich and make your friend smile.
Give your friend a dose of laughter to lift her spirits. Being with someone who can make a person laugh is a way to defeat a bad mood, according to Dr. Susan Biali in her Psychology Today article, "Eight Secrets for Outwitting a Bad Mood." Perhaps you can make your friend a comical card and write a few funny lines inside. Surprise your friend and dress as a silly movie character, such as "Buddy" from the film, "Elf." Go to her home, act out several of the character's lines and watch your friend burst into laughter.