Fun Things for Couples on Their Anniversary
29 SEP 2017
CLASS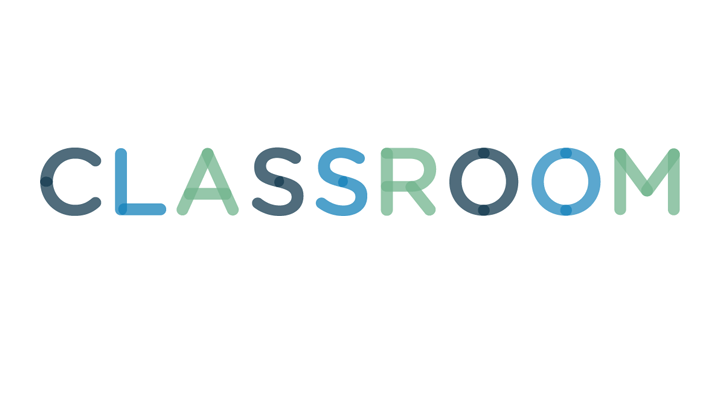 kzenon/iStock/Getty Images
Most suggestions for celebrating an anniversary include candlelit dinners, flowers and spa visits, but you want this anniversary to be different. You can celebrate your wedding anniversary or another significant event in as many ways as you can imagine. You and your beloved can have the kind of fun that makes you both smile, laugh, remember old times and make new memories.
Replay one of your most memorable dates or take a cue from a movie's romantic scene -- at a drive-in. Since these retro venues are making a bit of a comeback, you may not have to drive far to reach one. If your car has bucket seats -- few did when drive-ins were in their heyday -- slip into the backseat with your popcorn and drinks. Or if one of your first and best dates was at an amusement park, beach, baseball stadium or elsewhere, revisit it. Do more than make a quick stop for old-time's sake -- hop on that roller-coaster ride that led to your first kiss. Even if you can't still wear that bikini you wore on your first date at the beach, re-create the date in other ways such as bringing the same drinks and beach toys.
Plan a romantic comedy fest: Rent two or three romantic comedy DVDs, pick up some Chinese takeout or a pizza, and head home to your comfy couch. Talk about the fictional couples' issues after each movie, and then make a weekly date for a relationship-oriented movie and chat. A University of Rochester study on divorce rates revealed that this activity is just as effective in preventing separation as seeing a therapist. "Discussing five movies about relationships over a month could cut the three-year divorce rate for newlyweds in half," the university reports. For more bonding, view pictures taken in the early days of your relationship. Make a slide show and add music, which might even get you dancing in the living room.
Leave the distractions to romance behind at a campsite near a playful waterfall or the rhythmic surf. Line your nest, an oversize tent, with a self-inflatable king-size mattress and your favorite linens and pillows. Before retiring, warm to the campfire, feed each other s'mores and enjoy the stars. Or experience the freedom of the road, sing along with the love songs and take joy that you needn't be anywhere for the day -- or weekend. The Travel Channel recommends California's Pacific Coast Highway and Georgia's Golden Isles, among others. Alternatively, take a romantic and playful bike ride; Napa Valley offers bike tours for two that take you down country lanes past oak trees and vineyards.
4
Get Butterflies Together
You needn't bungie-jump to trigger the feelings of falling in love. Find an exciting activity that you both enjoy, whether it's riding a Ferris wheel at a pier or thrilling to amusement park rides. Or bring some extra spark to your anniversary by taking those surf lessons or the whitewater rafting trip you've both talked about for so long. The butterflies you get paddling through roaring rapids and the satisfaction you feel when making it through will trigger some of those same chemicals in your brain -- including adrenaline and dopamine -- that quickened your heartbeat and your smile when you first fell in love.