Things to Do When a Long Distance Friend Visits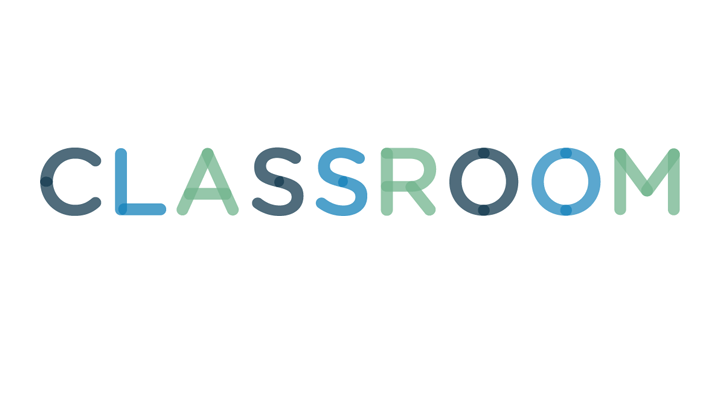 Photodisc/Photodisc/Getty Images
You are elated that a friend who lives far away is coming to stay with you. Though you are excited about his visit, you do not want him to end up feeling bored. Making a friend feel valued is a crucial part of maintaining a friendship, according to the Psych Central website article, "How to Keep Your Friends," by family therapist Holly Brown. Plan several fun activities during his stay to celebrate your bond.
Serve as her tour guide and show her around town. Snap pictures at popular must-see places and historical sites that tourists and visitors frequent. Perhaps you live in Philadelphia. Check out the zoo and plan to see the Liberty Bell together. Maybe you live in Washington, D.C. Tour national monuments, memorials and museums, or take a bicycle ride along the C&O Canal. If Los Angeles is your hometown, sunbathe at the beach and then hit Rodeo Drive for shopping.
Reminisce about the fun times you shared together. Chat over coffee at a local cafe and bring your old photo album. If your friend was formerly a resident of your town, go back to your special hangout places and relive all the things you did together. Revisit the pizza shop you frequented after class, the tree you sat under at the local park and the court where you played basketball on the weekends.
3
Great Minds Think Alike
Keep shared interests and hobbies in mind when planning activities for the duration of her visit. Common interests tie friends together and enable them to enjoy things jointly, according to the Psychology Today website article, "The True Meaning Of Friendship" by Dr. Alex Lickerman, a general internist. If you are lovers of the arts, check out cultural happenings in your town together. Perhaps you can catch a live concert featuring her favorite band or check out a new collection at a local art gallery. If you and your friend are both sports fans, attend a local sports event and cheer your favorite teams.
You may have to treat your friend to dinner several times during his stay. Take him out to popular eateries in your town. Perhaps you can head to a Thai or Mexican spot if your friend has a thing for spicy cuisines. Maybe you can go to the new highly-rated Italian place and try the pasta dish everyone is raving about. Have your friend try the food your town is known for. Think Chicago-style pizza or New York City hot dogs. While you are enjoying the grub, you and your friend can catch up.