What Is a Fun Thing to Do for a Date With My Girlfriend?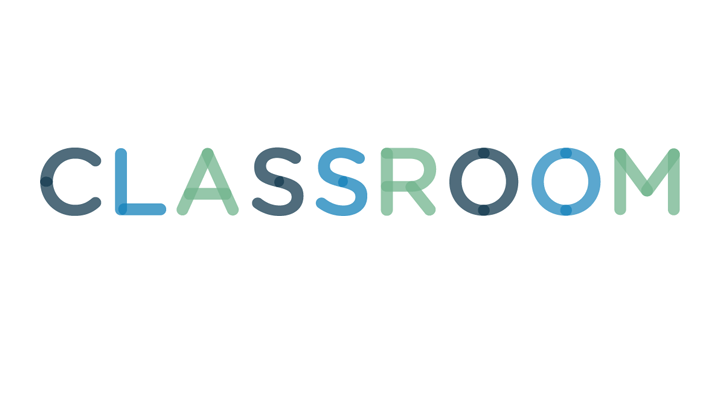 Visage/Stockbyte/Getty Images
All romantic relationships need elements of fun to thrive and remain healthy, regardless of partners' ages or the length of their relationships. It's important to make time to enjoy one another in new elements and activities, especially when life's daily demands limit the quality time the two of you are able to share. When planning a date, consider the interests you have in common and the types of activities you both enjoy in order to make the most of your time.
An adventurous, exciting or amusing date isn't hard to pull off -- it just takes some thought and a little creativity. Avoid the usual, go-to dates, such as dinner and a movie, or the usual nightlife spot; instead, try something new that you both will enjoy. Consider the things your girlfriend likes as well as your mutual interests to plan a successful, unique date. If you're both sports fans, for example, take in a ball game or visit a sports memorabilia museum. If your girlfriend enjoys arts and crafts, surprise her with a Saturday afternoon date at a pottery class. If ocean life is a shared interest but neither of you has ever been to the nearby aquarium, plan a visit there.
2
Celebrating the Seasons
Take advantage of the unique opportunities that the seasons have to offer when planning a fun and atypical date with your girl. Take her apple picking, walking on a scenic nature trail or riding on a haunted hayride when the autumn leaves begin to turn. Attend a Christmas bazaar, go ice-skating or take skiing lessons together during the winter months. Spend warm spring and summer weekend evenings at a local carnival or amusement park, or snuggle up on the beach together with picnic foods and some music.
Life can make it hard for couples to get out during the week, but mini-dates in your local community make it simple to spend some quality fun time together for an hour or two after school or work. Skip happy hour and take your girlfriend for a picnic-style dinner in the local park. Attend a little league baseball game, or go on a walking tour of a few historic landmarks in your town. Sip coffees and compile a list of books to read or movies to watch together at your local library or bookstore, or take an hour-long art or music lesson together before or after dinner.
4
Budget-Friendly and At-Home Dates
Dates don't have to be expensive or elaborate to be fun. In fact, couples can enjoy new and interesting activities together right at home, free of charge. When snuggling up with some popcorn and a movie rental becomes routine, take it outside for some romantic stargazing on a clear, calm night. Break out some of your favorite snacks and board games from your youth and make a marathon out of them. Try to draw a certain object or scene together, or put on some music and invent a recipe together based on what you have on hand.