How to Introduce Farm Animals to Preschoolers
26 SEP 2017
LIFE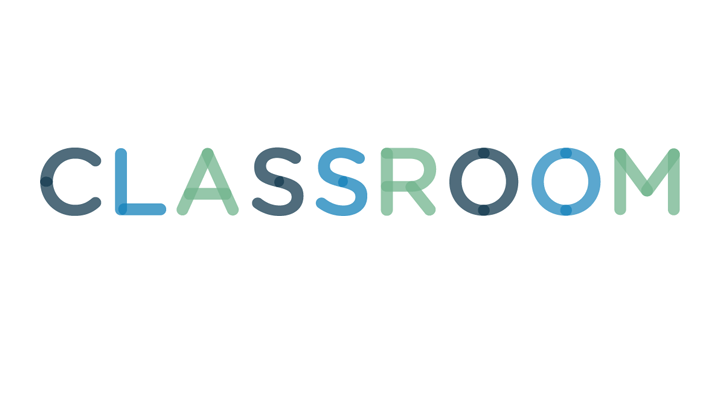 Jupiterimages/Pixland/Getty Images
Most youngsters develop an instant love for animals, and while some grow up on farms, surrounded by mooing and quacking little friends, your little munchkin may have only ever seen farm animals on the television or in story books. If your animal-loving little guy has gotten bored with the family hamster, you can introduce him to the rural world of farm animals with some simple activities, exciting crafts and even a surprise outing.
Teach your little munchkin about the farm with some simple diorama activities. Start each one with an empty cardboard box and have your little artist help to paint the inside of the box with a green grass floor and blue sky walls. Add tissue paper trees, a wooden craft stick fence, cotton ball clouds and glue some sand to the bottom for the muddy ground. Don't worry – you'll get the sand out of the carpet eventually! When the habitat is complete, pick up some animal figurines and show your munchkin which animals belong in each of the habitats.
Make an animal cookie farm, complete with an edible barn. Start with some mommy and me baking in the kitchen and whip up a batch of your favorite sugar cookie dough. Transform the dough into adorable little animals with some cookie cutters and then decorate the little guys with icing and colored sugars when they've cooked and cooled. Make the cookie animal barn from crisped rice squares, gingerbread or even some more sugar cookie dough, and hold all the "walls" together with some tasty icing.
Create some adorable farm animal puppets during craft time and then let the puppets help with songs such as "Good Morning Mrs. Hen," "Baa, Baa, Black Sheep," "Old McDonald" and "Mary Had a Little Lamb." You can also bring out these little guys at story time to bring to life tales like "The Tale of Peter Rabbit," The Little Red Hen" and "The Three Billy Goats Gruff." You can make the farm animal puppets from some new lunch bags or teach your kiddo about recycling savvy by transforming old socks into brand new puppets. Add some googly eyes, felt ears, noses and snouts and then use yarn for fur, manes and tails.
Take your animal-loving little munchkin on a family field trip to a petting zoo or a working farm that offers public tours. She can explore an old fashioned barn and see how the animals live inside, pet a goat, bunny or even a cow. While on your visit, she can see how farmers collect eggs, milk cows and maybe even take a little pony ride on a magnificent little horse. By the time your field trip is over, she'll be begging for her very own horse for the backyard or a pig to play together with in the mud puddles.
1

Farm Thematic Unit; Cynthia Holzschuher

2

Horse Crazy; Jessie Haas