How to Throw a Roman-Themed Party
29 SEP 2017
CLASS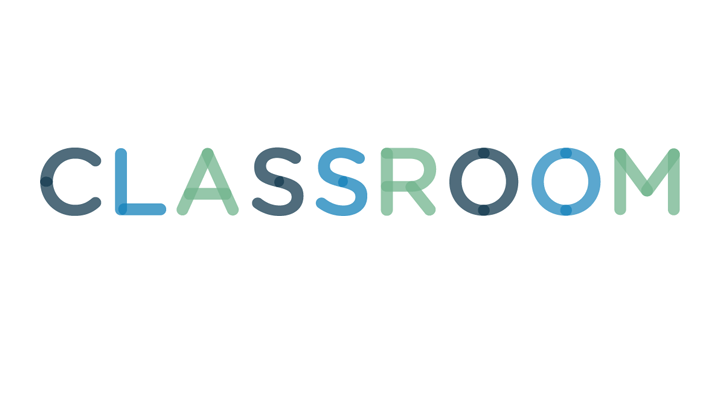 lola1960/iStock/Getty Images
The classic toga party, with white robed guests, a lavish buffet and freely flowing wine, is one version of a Roman-themed party. But don't limit yourself to togas; Rome was a multicultural society. Gladiators, African kings and queens, Arab scholars and sage Greek philosophers are among the many options for costumes. Mix in a few German barbarians and a Cleopatra or three to spice up the party.
Whether your Roman-themed party is a toga party, a Roman banquet or based on the Ides of March, the invitations should include the date, time and attire. You might suggest famous Roman figures for a costume party, such as Julius Caesar, or his associates and enemies, such as Cleopatra or Hannibal. Roman mythology is another source of inspiration, with Jupiter, Diana, Venus, Mercury and Apollo among the 12 primary Roman gods and goddesses.
Grape leaf garlands intertwined with twinkle lights and wrapped around posts or suspended overhead provide light in your Roman garden. Plastic or real grapes tucked amid the leaves add to the effect. Cover the walls with stone backdrops or faux Roman frescos or mosaics painted onto canvas or muslin and tacked to the walls. Provide several couches and plenty of cushions for lounging and low tables for food and drink to replicate the classic Roman banquet.
Lay out a lush buffet for your guests on a large table covered with white or burgundy tablecloths. Your spread might include grilled meats, oysters, lobster, shellfish, artisan breads, olives, fresh grapes, oranges and a variety of cheeses. A roast turkey or pig provides a delicious focal point for the lavish meal. Wine in ceramic pitchers or carafes, or, for your non-drinking friends, sparkling grape or apple juice, complete the Roman buffet. The barbarian guests, however, may prefer beer over wine.
Music, poetry readings or dramatic plays entertained the ancient Romans at their parties and banquets. A Roman-themed party for a younger set could include choreographed dancing and a singing contest. With a big-screen TV, you can also play classic Roman movies, such as "Spartacus," "Ben Hur" or "Cleopatra." If you have a pool or spa, your guests can lounge by the water and enjoy an evening of conversation. Alternately, you might hire a band or DJ to dance the night away.