What Do You Do If You Can't See Your Boyfriend Often?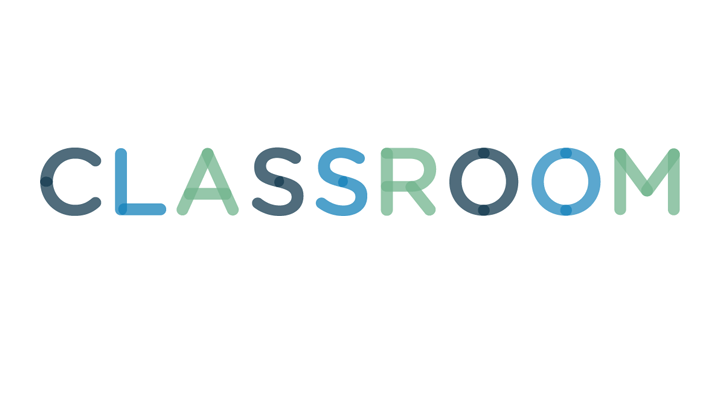 Hemera Technologies/Photos.com/Getty Images
Your boyfriend doesn't live close by and you're worried your relationship will be on the rocks since you don't have the opportunity to see him often. But, don't worry; your relationship can still stay strong by planning to do activities that will make you feel connected at a distance. Send a few surprises his way, plan long-distance dates and otherwise show him ways that he's still in your heart from miles away.
Decide on a specific time when you both can catch up with each other as a way to have open communication in your relationship. Neither of you will feel forgotten if you are in constant contact. Consider both of your schedules and plan to call or use video chat to connect with him on a daily or weekly basis. Discuss what's new between each of you, ask questions and leave nothing out, to ensure you each know all the details of the other's life. Add a little romance by reminding him of all the special moments you spent together and give him pretend kisses.
2
Send Romantic Surprises
Catch your boyfriend off guard and shock him with something special from you. Mail off a care package. Toss snacks, photos of you and a few personal items, such as socks or gloves, in a box. Place a sweet card inside expressing your love to him and send it to him as a surprise. Or, call a food delivery service and order his favorite meal to be delivered to his door. When you know he's having a rough time or has fallen ill, send him a balloon bouquet to lift his spirits. Enlist the help of his family or roommates to plan a surprise visit to his campus or house.
3
Schedule Dates From Afar
Though he can't be there physically, planning long-distance dates together will make you feel like he's right beside you. Consider having a movie date night. Tell him to order the same film as you from a movie service and each of you can hop on the couch to watch it and discuss your favorite parts over the phone. Alternatively, plan a scavenger hunt together. Both of you can hit nearby parks and ask each other to find specific objects to photo message back and forth on your cell phones. Also, both of you can order from the same restaurant chain and use video chat to dine together.
Social media websites will offer you and your sweetie several opportunities to stay close. Follow or friend each other and capture special moments in each other's day. Upload pictures of what you're doing to give him a glimpse of your common activities like what you're eating for lunch. Be sure to snap pictures of items you know he'll like while you're in stores and upload it to the website, such as a photo of his favorite sports team's jersey. Also, consider creating a blog to maintain together where you can put up funny jokes, share photos and prepare quizzes for each other to take.