Cajun-Themed Activities for Kids
26 SEP 2017
CLASS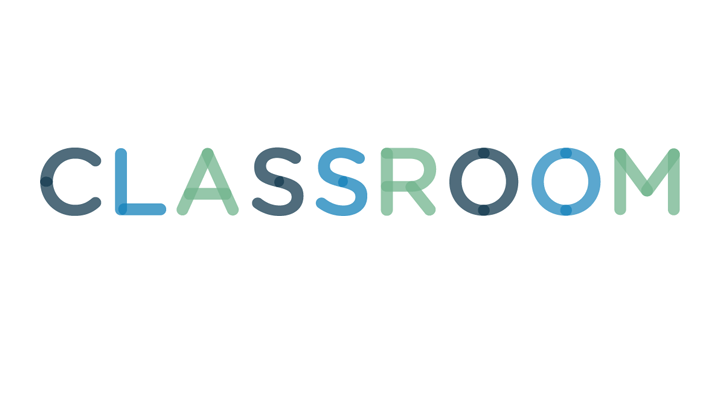 Jupiterimages/liquidlibrary/Getty Images
The Cajun culture will intrigue your little one. If he isn't from Louisianna, the spicy food and blended language will be quite different than what he's familiar with.
Even if he is of Cajun descent, delving into Cajun culture is educational and entertaining. You can create a day full of Cajun-themed activities and never get bored. Everything from your meals to your bedtime storytelling can be based on this one-of-a-kind culture.
Your little tot probably loves to help out in the kitchen. It may not seem like he can do much because of hot elements and sharp knives. But really, you can give him plenty of little tasks that will keep him busy rinsing, stirring and scooping. Try making a Cajun themed dinner that focuses around jambalaya -- a classic! Make it in a slow cooker. That way no heat is involved until everything is together. Open a can of broth, tomatoes and tomato paste and remove the sharp lids completely. Let him scoop the ingredients into the slow cooker. He can chop up the veggies with a dull knife and you can fine-tune the chopping when he's done. Add onions, celery, peppers and garlic.
Give him a measuring spoon and help him measure parsley flakes, basil and oregano into the pot. You can also add hot pepper sauce and cayenne pepper to taste, but you'll probably want to do that yourself so he doesn't get it in his eyes.
Let him stir that while you get the meat and seafood ready.
Chicken, sausage and shrimp work well, or you can add all seafood.
Meat is tricky to cut and you don't want him getting raw meat in his mouth, so this is a mommy job.
Once it's all in the pot, set the slow cooker to simmer and wait til it's done. Serve with rice or Cajun cornbread.
The number of games you can play with a deck of cards is amazing. There are plenty of Cajun-based card games that your little one will enjoy, like bourre or euchre. New card games can be tricky to learn, so it's a good idea to play with someone that knows the rules. Euchre is typically played with four people -- two on each team -- but if you have five, plant your littlest one on your lap and let him help you.
Bourre is typically played with seven players, but you can play it with two or three, which makes it less complicated for your little ones. These games are typically gambling games, but you can leave the gambling part out or play for jelly beans or pennies.
Nothing gets little ones into a festive mood like music. A little song and dance will pull your wee one right into the activity.
You can teach your tot traditional Cajun songs and rhymes.
It's even more fun to learns songs in both English and French. Artists like Papillon and the Magnolia Sisters have released CDs of Cajun children's music. You can also learn classic songs like "Jambalaya (On the Bayou)" which was originally performed by Hank Williams.
These songs are filled with typical Cajun images, including traditional food and activities. Your tot will probably find them pretty funny, particularly if he's just learning about the culture.
You can teach your child about any culture using stories and books, and there are plenty available on Cajun culture. Get some books from the library or buy some Cajun-themed books online. "The Cajun Cornbread Boy" by Dianne de las Casas is a funny take on the traditional gingerbread man -- this little cookie is full of cayenne. Tommie Townsley has a whole Cajun-based series including "Clyde the Cajun Calf" and "Amos the Artistic Alligator."
Dianne de las Casas has printables on her website (http://storyconnection.net) like a puppet theater script and coloring pages for your little one.
Tommie Townsley has stuffed animals for purchase that go with each story. You don't need to make extra purchases to help these books come to life. You can cut out felt animals to match the characters in the book or draw pictures to go with the action.