How to Bring Attention to Your Lips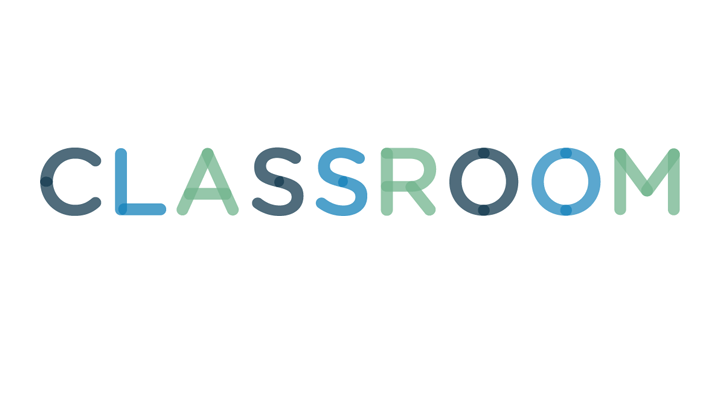 David Woolley/Photodisc/Getty Images
If you're blessed with luscious lips, snow-white teeth or a dazzling smile, the right products can make your pout look even prettier. Lip liner, color and gloss enhance large lips and make thin pouts look fuller. The lipstick color you choose is important too -- the wrong one can make your mouth appear smaller. Once you've made your lips look wow-worthy, you might not need any other makeup at all.
Exfoliate your lips by gently rubbing them with a toothbrush dipped in lip balm. Alternatively, combine equal parts sugar and olive oil, then rub the mixture into your lips with your fingers. Rinse any excess mixture off with lukewarm water. Exfoliating sloughs off flaky, dead skin, giving you a smooth canvas for your lip color.
Apply pencil liner just outside the natural line of your lips to make them look fuller. Opt for a color that matches your lipstick or, if you prefer a nude look, a color that matches your plain lips. Matte liner and darker shades make lips seem smaller, so avoid them.
Moisten lips with a drop of lip primer or liquid foundation, then smooth it in with your finger. Primer helps your lipstick stay in place for hours.
Select a lipstick color that suits you and enhances your lips. Dark colors, such as maroon and burgundy, can make your mouth look small. Brighter colors, such as pink and coral, make lips seem larger. If you have pink- or cool-toned skin, avoid orange-based shades and stick with blue-toned reds and pinks. If you have yellow- or warm-toned skin, orange-based colors such as coral, apricot and peach work best.
Apply a single coat of lipstick, then blot your lips with a tissue to remove any excess.
Use your lip-liner pencil to draw several small, evenly spaced vertical lines on your upper and lower lips. Make the lines from one end of your lips all the way across to the other end. These lines deepen color and add fullness to lips. Apply a second coat of lipstick over both lips. When you're done, the pencil lines shouldn't be visible.
Dab a small amount of clear gloss on the center of your bottom lip and the curved bow of your upper lip. The gloss catches the light and draws attention to your mouth.
If you want to draw attention to your lips, use less makeup elsewhere on your face. You don't need a thick layer of eyeshadow and blush, for example.