Makeup Tips to Make Your Eyes Appear Brighter, Wider and Bigger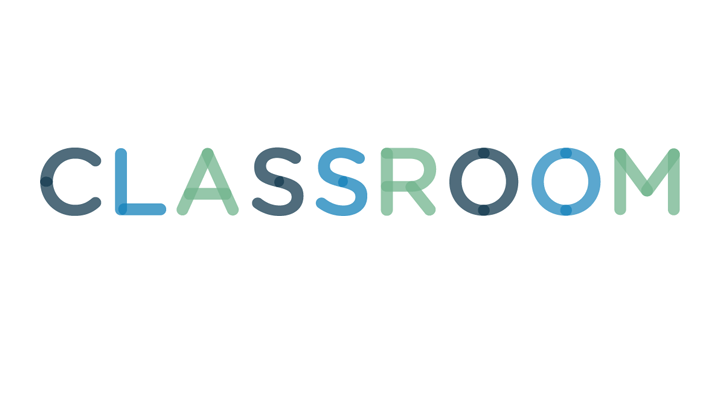 Stockbyte/Stockbyte/Getty Images
They say the eyes are the window to your soul. Your eyes are also the place many people look during a first meeting or a conversation. Bright, white eyes give the appearance of health and youth. If your eyes are saying, "I'm drab and tired," it may be time to execute a few makeup tricks that can make your eyes appear brighter, wider and bigger.
1
It's All About the Lashes
Nothing opens up your eyes quite like dramatic eyelashes. Makeup artist Sandy Linter recommends using an eyelash curler to curl the lashes and really make your eyes pop. Make sure to get all of your lashes in the curler and pinch close to the roots so that you are curling the entire lash and not just the ends. Apply mascara after you curl your eyelashes, using the tip of your mascara wand to elongate and separate individual lashes. Don't neglect your bottom lashes. If you want to take it a step further and really make your eyes appear bigger, apply individual false lashes to the corners of your eyes. This creates a dramatic yet natural-looking effect that really opens up your eyes.
Applying black eyeliner to your waterline can give you that sexy, smoldering that's perfect for a nighttime smoky eye, but it can also close off your eyes, making them appear smaller. Instead of black eyeliner, apply white or cream eyeliner to your waterline. This gives the illusion of bigger, whiter eyes.
Many women shy away from colored eyeliner, reaching for black and brown hues most often; however, blue eyeliner may be what you need. According to Laura Geller, celebrity makeup artist and creator of the Laura Geller line of cosmetics, applying blue-hued eyeliner to your lash lines can make the whites of your eyes appear brighter. Go a step further by experimenting with a royal-blue mascara as well.
4
Make Your Inner Corners Shine
Applying white eyeliner or a shimmery white or cream eyeshadow to the inner corners of your eyes can brighten your eyes and make you appear less tired, according to Linter. If you choose to use an eyeliner, make sure to blend it well so that it doesn't look clumpy or chalky. Avoid eyeshadow with big flecks of glitter, and, instead, choose one that has a soft shimmer.