Directions to Apply a Nude Lipstick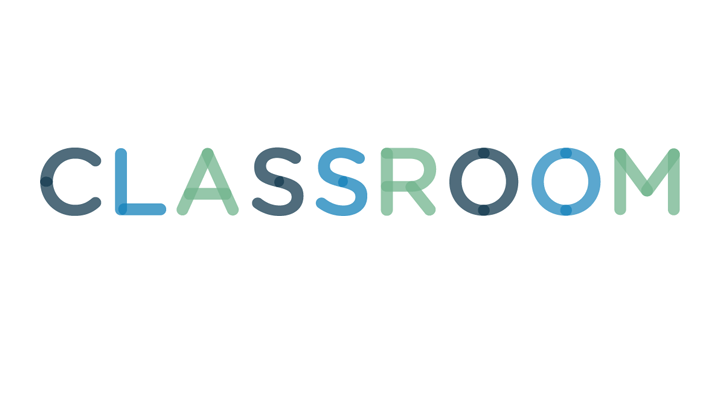 Jupiterimages/Goodshoot/Getty Images
If you're going for a natural look, you don't need to ditch makeup completely. Instead, play up your favorite facial features by painting your lips with a nude lipstick. Nude lipstick is neutral enough to wear to school or work during the day, but it's also suitable for nighttime dates or parties with friends. It works well with makeup that accents your eyes, such as dark-colored eyeshadow and inky-black mascara.
Remove your lip makeup, if you're currently wearing any. Gently rub lips with a clean toothbrush to exfoliate them and remove dead skin.
Apply a moisturizing primer to your lips. It will help the lipstick adhere better and make it last longer.
Outline the edges of your lips with a nude, flesh-toned liner. The liner prevents lipstick color from bleeding and fading.
Apply a nude lipstick to your lips. Use a lipstick that most closely matches your skin tone for best results. Put on a thin layer at first, then add another layer if the color isn't as rich as you'd like.
Put on a small amount of clear lip gloss over the nude lipstick. If you'd like more sparkle, use a gloss that contains a bit of fine gold or silver glitter.
Brush the apples of your cheeks with a coral or pale pink blush.
Apply your favorite eye shadow, liner and mascara. Nude lipstick looks good with bold shadows and dark eyeliner.
When you wear nude lipstick, imperfections on your face might seem more noticeable. Cover them up with a concealer that matches your skin tone.