How to Put Eye Liner on the Top Lashes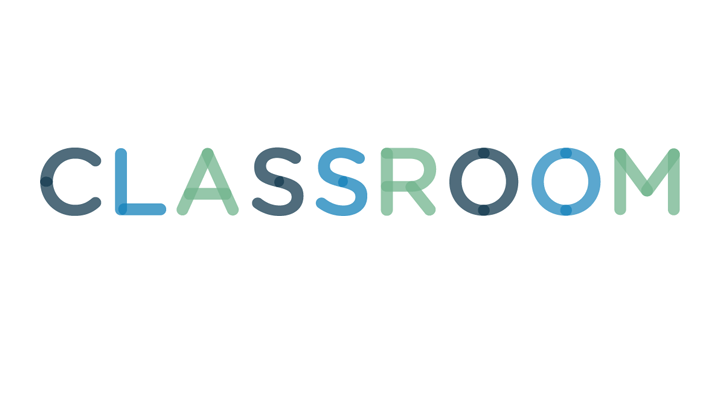 Jupiterimages/Pixland/Getty Images
Lining your top lash line is one way to instantly enhance your eyes. Use a soft pencil liner for a subtle, natural look, or a liquid or gel liner for more dramatic results. Along with mascara, eye liner makes the lashes look full. With a little practice, you can apply eye liner that looks great all day long. When your eyes are made up just right, you might not need any other makeup on your face.
Apply a primer, which you can buy at the drugstore, to your eyelids to prevent your makeup from creasing or smudging. Blend it in with your finger.
Look into a magnified mirror -- the kind that makes your eyes and nose look huge -- so you have a clear view of your eyelid and the upper lash line.
Close your eye and pull your lid into a smooth line, toward the outside of your face.
Start from the inner corner and slowly line between your lashes until you have reached the other side.
Go over the line once more, this time lining just above the previous line to create one smooth and unified line. Apply this line thick for a wide-eyed look, or thin for a more natural effect.
Smudge the line using a small angled brush to soften the liner. Pat the brush over any areas that dip down, and gently pull it across over the line to make it look straight.
Use the edge of the same angled brush to pat an eye shadow in a similar tone over the liner. Use enough to blend in the liner and give it staying power.