How to Do Eye Shadow Triangles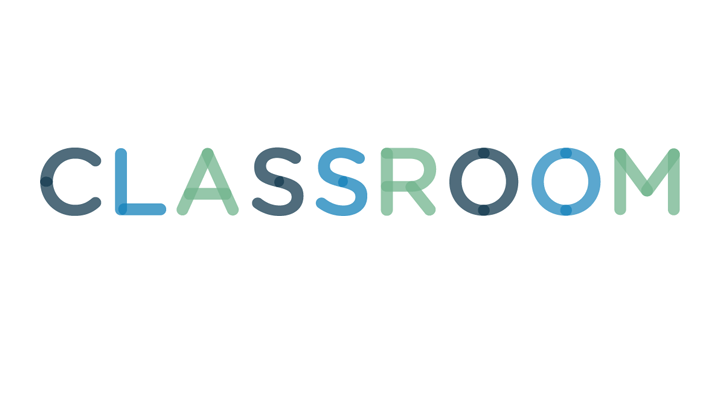 Kristian Dowling/Getty Images Entertainment/Getty Images
When you're headed to a special nighttime occasion, subtle eye makeup just won't do. After dark, it's time for something a bit more dramatic. A bold, eye-popping triangle design never fails to impress. The triangle extends from the corners of your eyes all the way up to your brow bone. This design works with a variety of colors, so experiment with shadows to find the shades you like best.
Smooth a thin layer of primer, foundation or matte-finish concealer over each eyelid and the under-eyebrow area. This will help your eye shadow go on smoother and stay on longer.
Select a dark and a medium eye shadow color. Use monochromatic colors, such as gold and copper metallics or light and dark green.
Dip a brush into the medium eye shadow and apply it over the entire eyelid.
Close one eye. Press your finger down gently just above the eye to find the socket line. Keep the eye closed as you apply shadow so the design goes on evenly.
Dip a clean brush in the dark eye-shadow color. Starting from the inner corner of your eye, brush the color on in a slanted line all the way up to the center of your socket line.
Brush the color from the center of the socket line down to the outer corner of your eye. When finished, the lines you've made should look like an isosceles triangle.
Fill in the triangle with your dark eye-shadow color. Repeat this process for the other eye.
Dab a small amount of bright or shiny eye shadow, such as golf or silver, on the inner corner of each eye. Choose a shimmery color that complements the other eye shadow colors.
Coat the upper and lower lash lines with black liner, then apply a thin layer or two of black mascara.
To make eyes pop, opt for a shadow shade that contrasts with your natural eye color. For example, choose caramel or bronze shadow for green eyes, golden brown or chestnut for hazel eyes, and peach or pale pink for blue eyes. If you have brown eyes, you can work with almost any neutral shade.