How to: Makeup for an Emerald Green Dress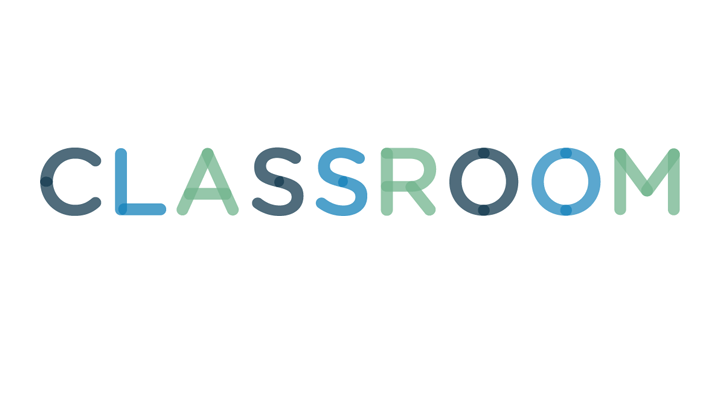 Elisabetta Villa/Getty Images Entertainment/Getty Images
There are few colors as rich and glamorous as emerald green -- the color of Oz, fresh-cut grass and the ocean on a stormy day. The depth of color suits every eye color, from cool blues to rich hazels and chocolatey browns. Don't even mention what emerald does for green eyes. Because a green dress is both daring and elegant, a matching smoky eye is the most fitting way to accentuate such a bold choice. A fresh-faced, retro red-carpet look will take your emerald green dress to the next level.
Start off with a freshly washed and moisturized face.
Apply a quarter-sized amount of foundation to the back of your hand. Dab a clean foundation brush into the makeup.
Sweep the loaded brush down the bridge of your nose. Dab a small amount of foundation on your chin, cheekbones and over your forehead. Apply two small dabs on your eyelids.
Buff the foundation into your skin with gentle sweeping motions using the foundation brush. Follow the curves of your face. Keep blending until the foundation is completely smoothed onto your skin. Don't forget to blend the foundation on your eyelids, moving up toward your eyebrows.
Dip a fluffy kabuki brush into a translucent setting powder and sweep lightly over your entire face to set the foundation in place.
Dip your index and middle fingers into a cream blush in the coral family. Smile and dab your fingers over the apple of your cheek. Blend in with your fingers until the color sits smoothly on the apple of your cheek. Repeat this process with the other cheek.
Dip an angle brush into a brow-correcting powder. If you are blonde or have light hair, pick a corrector that is one to two shades darker than your natural hair color. If you have brown or dark hair, choose a corrector that is one to two shades lighter than your hair color. Apply the corrector onto your eyebrow using small dashes to fill in any areas that are sparse.
Medium coverage foundation
Foundation brush
Translucent setting powder
Kabuki brush
Cream blush in coral
Eyebrow correcting powder
Angle brush
Dark moss green matte eyeshadow
Black pencil eyeliner
Black mascara
Sheer red or coral lipstick
Dip an eyeshadow brush into the moss green eyeshadow. Tap off any excess powder.
Apply the smoky color across your entire eyelid all the way up into the crease. Focus a bit more of the color on the outer third of your eyelid. Buff the color into your eyelid using small, gentle strokes so that it sits smoothly. Make sure that both eyes are evenly shaded.
Apply tiny, interconnected dashes of black pencil eyeliner to your top lash line. Work your way from the outer corner of your lash line to parallel to the inner edge of your iris, working as close to your lash line as possible. Repeat this process on your other eye. Leave the lower lash line liner-free.
Smudge the eye liner and soften the harsh line by sweeping a clean angle brush over the eyeliner dashes. This step is great for fixing any mistakes you made while applying the liner. The result is a subtle, soft line along your lash line.
Apply black volumizing mascara to your top lashes. Wiggle the brush back and forth at the roots at the beginning of each pass of the mascara wand.
Apply a sheer red or coral lipstick to your lips. Follow the natural outline of your lips as you apply the lipstick. Blend the product into your lips by dabbing your fingers along your lips.
Correct mistakes by taking a clean cotton swab and removing any lipstick spillover on your skin.
Make the eyeliner line slightly thicker along the outer edge of each eye for a retro cat-eye look.
Apply a shimmering highlighter to the inner corner of each eye and the top of your cheekbones for a luminescent spin on this classic look.
Opt for a neutral lipstick for a more understated look.
Play with shades of green to highlight your dress. Grays, pearls and purples also highlight and contrast with the color of an emerald dress.