What Color Toe Nail Polish Should I Wear With a Yellow Dress & Black Heels?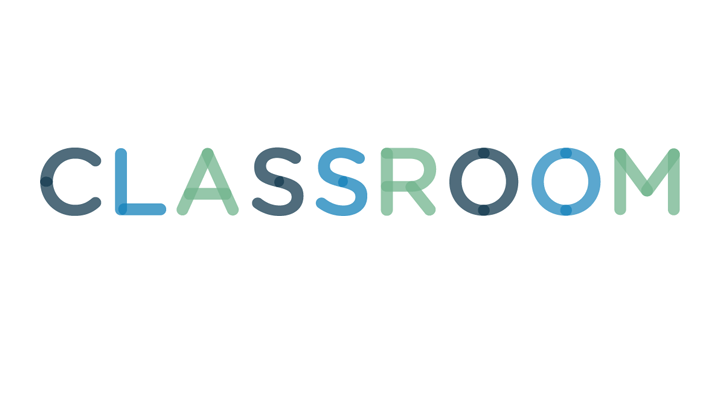 Valerie Macon/Getty Images Entertainment/Getty Images
When you're pairing bright yellow with bold black, you don't want to add accessories that clash with the ensemble or make the look more tacky than chic. Matching a yellow pedicure with a yellow dress can look more like a costume than high fashion -- instead, opt for colors that complement these strong colors.
A barely-there nude keeps the look polished and puts the attention on your outfit. Reach for a buff shade with warm undertones and a nude that complements your skin tone. Go all the way to the cream-colored end of pale for a mod look.
Red can be a sizzling choice to accent black shoes and a yellow frock. Go for a very classic candy-red shade, making sure that the undertones are orange instead of blue. A creamy red lacquer looks more sophisticated with this color combo than a frosted finish.
If you want to add a bit of sparkle to the look, accent your toes with a wash of gold polish. Try a shade that resembles a nude metallic for a sophisticated hint of glitter. To turn up the intensity, try a saturated gold polish with dense glitter that gives your toes a foil finish -- save this look for a party or girl's night out.