How to Make Your Eye Makeup Look Pretty With Only Eyeliner and Mascara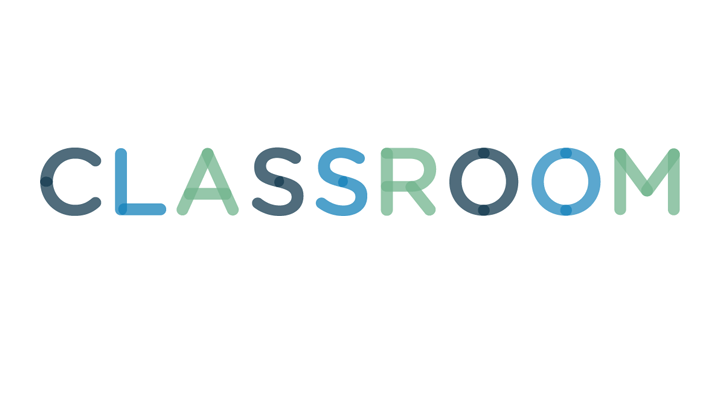 David De Lossy/Photodisc/Getty Images
If you're a fan of the snooze button, it helps to come up with streamlined makeup routine that saves you time in the morning. Skipping eye shadow can cut back on the steps without sacrificing a pretty, defined eye. That's because you can make your eyes stand out with just eyeliner and mascara -- it just takes the right products and techniques to get the job done.
Eye shadow adds color to your eyes, but it also helps hide darkness and other discolorations on your eyelids so you look more awake. If you're only wearing eyeliner and mascara, you need to prep your eye area beforehand for a brighter look. Apply a little concealer or skin-colored eye-shadow primer to your eyelid to even out your skin tone – this also provides a base for the eyeliner to stick to so it lasts all day. Use a brightening concealer under your eyes to cover up dark circles and make the entire eye area look flawless before you apply your liner and mascara.
Pencil, gel and powder eyeliner can all work well to define your eyes, but when you're going for a minimalist look, liquid eyeliner delivers maximum impact. It can be trickier to use than other types of liner, so start with a liquid liner that has an ultra-fine brush. Start at the middle of your upper lash line and make short dashes until you get to the outer edge. Use your other hand to gently pull the skin beside the outer corner of your upper eyelid taut so you have more surface area to work with. Tugging the skin beside your eye too roughly can cause fine lines and wrinkles, though, so use light pressure to avoid future damage. Go back to the center and work inward toward your tear duct with more small strokes.
If you want to add some retro glam, flick your liquid liner up at the outer corner to create a sexy cat eye that helps your eyes stand out without any shadow. For the most flattering cat eye, create your flick by imagining how your bottom eyelid would extend upward and create that line at the edge of your upper lid. You can create a variety of cat-eye looks -- try a super-thick, winged liner to channel super-glam Sophia Loren, or go for a mod look by creating a winged line along your upper lash line, and then draw one in your crease so when you open your eye, they create a double-wing effect.
A single coat of mascara can darken up your lashes and help define your eyes -- but when you're not wearing very much other eye makeup, you may need a little more help to make your eyes stand out. Instead of one layer of mascara, apply two or three coats to really make your upper lashes look dramatic. For the most striking look, consider layering two different mascaras on top of one another. Start by curling your lashes to open up your eyes, and apply a volumizing mascara to make your lashes look fluttery. Add a lengthening formula on top to make your lashes look long, and use a defining mascara as your final layer if you have trouble with clumping. For the lower lashes, stick to one coat to keep your under-eye area from looking too dark.
Black is usually the classic color option for eyeliner and mascara, but when you're not wearing any other makeup on your eyes, going for a bold color can really help bring out your eyes. If you have green eyes, try a plum or eggplant liner and apply a purple mascara over your usual black formula. With blue eyes, opt for a warm copper liner and mascara. For brown eyes, experiment with a rich navy or cobalt liner and mascara to perk up your look. If you have hazel eyes, make them pop with bronze liner and mascara.