How to Apply Dark Colors on Your Eyelids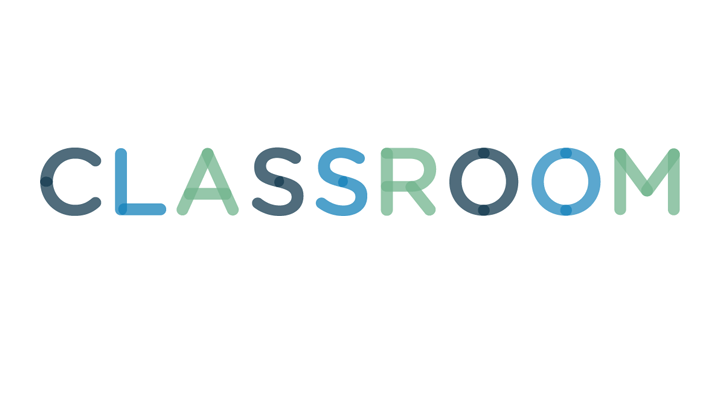 Thinkstock Images/Comstock/Getty Images
Eye-makeup application is one way to express your creativity. An artful use of dark eyeshadow can look flattering and even flirty. When you work with dark eyeshadow, remember the two basic rules of eyeshadow application: applying dark colors to the outer eye creates depth, and blending the darker shade to your natural skin tones gives your artwork a smooth look. Mastering dark eye-makeup techniques, like a smoky eye, can take practice. Having the right tools, like a professional makeup brush set, will help you achieve a glamorous look.
Apply an eyeshadow primer all over your eyelids. This helps keep eye makeup in place and can also intensify the colors you will apply.
Cover the eyelid with an eyeshadow color that matches your skin tone. This will give the darker color something to grab and hold, plus it will even out uneven skin tone. Use the clean pad of your ring finger to apply a creamy eyeshadow, instead of a makeup brush.
Draw a line of dark eyeliner across the top of your eyelids, as close to the lashes as possible. You can also use eyeshadow to create this line. Dampen a sponge applicator or an eye makeup brush tip with water. Sweep it across the powder, then blend it on.
Look up and blink to create a line on the crease of your eye. This line will serve as your eyeshadow guide.
Curl your eyelashes with an eyelash curler. This will give the look a pretty eyelash fringe.
Swirl a small eyeshadow brush over the dark eyeshadow you will wear. Remove the excess powder from the brush by tapping it against your wrist or a countertop. Sweep the eyeshadow across the lower lid, using small, controlled strokes. Color in the entire lower lid with the dark eye shade.
Make eyes look more wide set by touching the center of the lower lid with a lighter, highlighting eyeshadow. Blend the lighter color into the surrounding dark color.
Finish this dark look with two coats of black mascara.
An application of liquid eyeliner to the top and lower lash lines will create a more dramatic, dark look.
Use foundation makeup or powder to clean up any shadow that scatters around the eye.