How to Brighten Your Face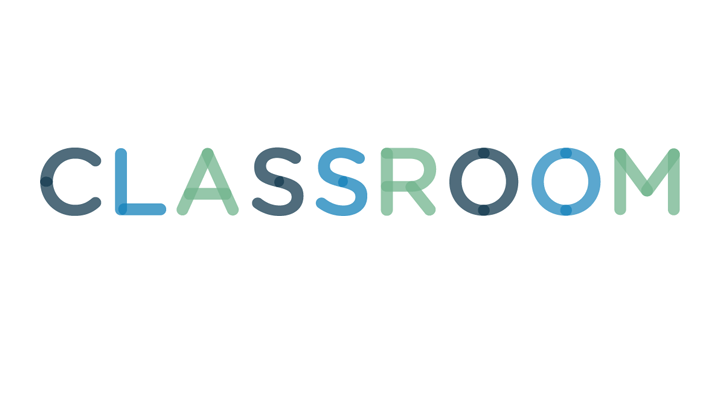 Jupiterimages/Pixland/Getty Images
A bright, glowing complexion is often considered a sign of youth, health and happiness. If your skin is sallow and your complexion looks dull, you may look worn out or older than you really are. Luckily, even if your skin has lost some of its glow, there's plenty you can do to make your face appear brighter and healthier.
Exfoliate your skin. Exfoliation removes dead skin cells, which can brighten up a dull and sallow complexion. Use a gentle scrub with small exfoliating beads that is made for the face. Exfoliating products that are made for the body or feet can be too rough for the gentle skin on your face. Alternatively, you can use a damp washcloth to slough off dead skin cells.
Cover up dark circles. Dark under-eye circles not only age you, they make you look worn out. Brighten up your face by covering any under-eye circles with concealer. Choose a concealer with a salmon undertone. This will cancel out any dark colors and brighten your entire look.
Use a BB cream. BB, or beauty or blemish creams hydrate your skin and even out your skin tone while treating your skin with antioxidants and other anti-aging ingredients. Since BB creams are lighter than foundation, you will get coverage without the unnatural look. When your skin tone is even, your face appears brighter and more full of life.
Highlight your face. Apply a cream or powder highlighter to your cheekbones and to the inner corners of your eyes. Highlighters bring a glow to specific areas of the face, accentuating them and making you appear refreshed and bright. Avoid highlighters that contain large chunks of glitter or a lot of shimmer. The goal is to appear dewy, not sparkly.
Apply blush. Choose a peach-colored blush and blend it well onto the apples of your cheeks and back into your hairline. Peach helps counteract grayness in the skin and brightens up a dull complexion. If you have fair skin, choose a peachy pink shade. If you have medium skin, go for a melon or apricot shade of peach. Dark-skinned beauties do well with a red-based peach color.