How to Do Prom Makeup for Green Eyes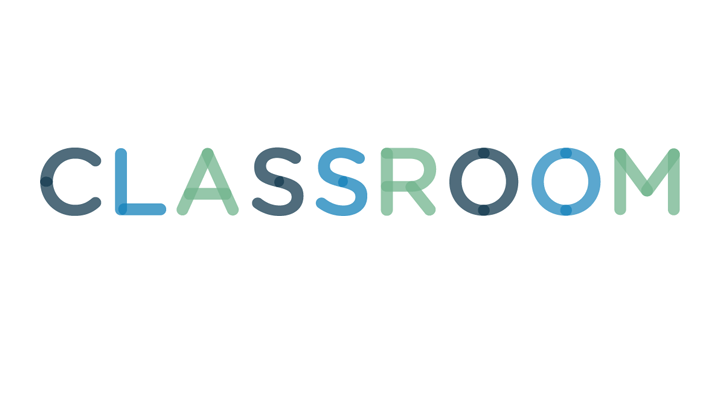 Jupiterimages/Photos.com/Getty Images
Makeup should enhance your features, not cover them up. Make the most of your green eyes on a special evening like prom night with the right shades of shadow, blush and lipstick. Shades on the opposite side of the color wheel generally pick up the highlights in green eyes and make them truly sparkle. For prom night, you may also want a different look from your everyday makeup routine. Even if you're not used to applying makeup, you don't have to be an expert to apply prom makeup beautifully.
Do up your eyes with an eyeliner in a stunning shade. If you have green eyes, skip black liner, which provides a harsh contrast against green eyes. A green eyeliner makes green eyes come alive. Another option is to use a brown liner. Line under the bottom lashline until you get to your pupil and stop. On the top eyelid, line as close to the lashline as possible and stop in the same spot. Lining your entire eye can make it look smaller.
Brush on a base eyeshadow. The best color for a base is a light brown or taupe shade. You can also use a very light pink, which will contrast nicely with the purple shadow you'll use next. Use a large brush to brush the base eyeshadow all over your browbone and your eyelid.
Put on the purple eyeshadow with a smaller, more angled brush. This darker shade needs to go in your crease and over the lid. Avoid the browbone with this shade.
Dot a very small amount of a darker contouring shadow right along the lid for emphasis. This creates depth. Use a darker shade of purple or perhaps a shade with some glitter in it to pick up the light.
Add brown mascara to your eyes. Use several coats of mascara to make your eyes stand out. One trick to create longer looking lashes is to add extra mascara along the tips of the last few lashes in the top row, toward the outer edge.
Brush a peach-colored blush onto your cheekbones. Smile to find your cheekbones, then use a circular motion to apply the blush and blend upward so it looks natural.
Apply a pink or rose-colored lip gloss to your lips to finish your prom makeup look. When you have a dark eyeshadow color on, you want to stay lighter on your lips so the overall look isn't too overpowering. Peach, pink and rose shades look gorgeous on green-eyed women. Shades that border on gold look great, too.
For prom, you want your makeup to last all night. Consider using a lip stain instead of a gloss so it won't come off as easy.
Liquid eyeliner tends to stay on longer than powder, but it can also be tricky to apply. Use cotton swabs to correct mistakes.