How to Apply Makeup From Start to Finish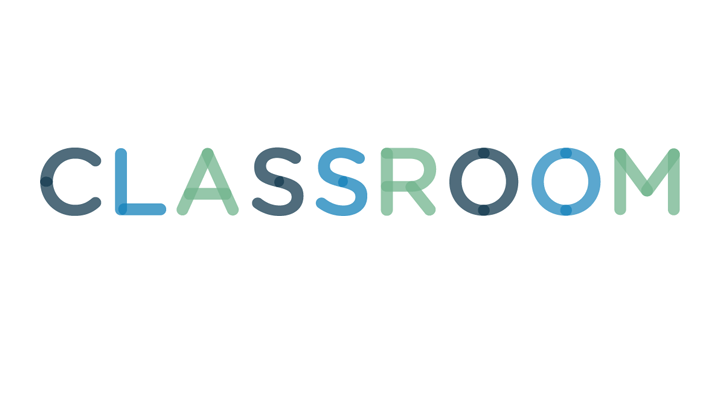 Image Source/Digital Vision/Getty Images
The right makeup can instantly give you a more polished, fresh-faced look. But if you're new to the world of foundation, eye shadow, bronzer and lipstick, pulling it off can be a little daunting. You don't need to be a professional makeup artist to master a luminous face -- familiarize yourself with the necessary steps, and you'll soon be putting your best face forward.
Start by evening out your complexion. Use a silicone-based primer to help smooth your skin, fill in your pores and make your foundation last longer. Next, apply foundation to even out your skin tone and hide blemishes. Even if you have some discoloration, it's still typically best to use a light-coverage foundation, tinted moisturizer or BB cream that looks natural on the skin. Use clean fingers, a damp sponge or a foundation brush to carefully blend the product into your skin. Follow up with a full-coverage concealer on any spots that require extra attention, such as dark circles, acne or scars. Use your fingers to apply the concealer -- the heat from your skin helps it blend more easily. Finally, use a large, fluffy brush to dust translucent powder all over your face for a lasting finish.
Fake the look of a healthy tan by applying a matte bronzer with a fluffy brush to the areas where the sun would naturally hit you, like the cheekbones, temples and nose. If you don't necessarily want to look tan, apply bronzer just below your cheekbones with an angled blush brush to contour your face for a more sculpted look. Next, add blush to your cheeks for a warm glow. Choose a soft pink blush if you have fair to light skin. For medium or olive skin, opt for a warm cinnamon or tawny shade. Deep ebony or bronze skin tones look best in a rich apricot or brick blush. Blend the blush from the apples of your cheeks to your hairline for a flawless look.
To keep your eye makeup in place all day, start with an eye shadow primer, which forms a barrier between the oils in your lid and your makeup. Smooth it across your eyelid from your lash line to eyebrow. Next, apply a light shadow to your lids with a brush or sponge-tip applicator -- for an understated look, neutrals like ivory, beige or taupe work best. Blend a natural brown shadow that's a shade or two darker than your skin tone into the crease with a fluffy brush to contour your eye. Next, apply eyeliner to your upper lash line -- choose from a pencil, liquid, gel or powdered liner. Black eyeliner is a classic option, but if you have light skin, brown offers a softer look. Finish off with one to two coats of mascara to help make your lashes look longer and thicker.
Just before you head out the door, add some color to your lips. For the most natural look, a sheer lip gloss is the best option. If you want your lip color to be long-wearing, lipstick is a better option. Choose a lip product in a light pink or peach hue if you have fair to light skin. For medium or olive skin, opt for an apricot or berry shade. Ebony skin tones look best with lipstick or gloss in brownish red or deep fuchsia.