How to Make Nude Lipgloss With Foundation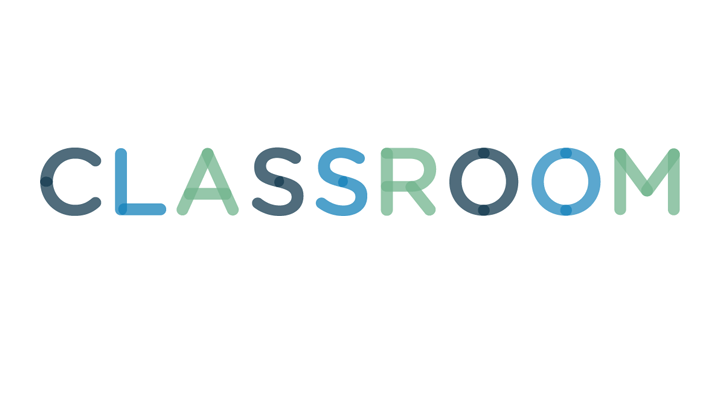 JTPhoto/Stockbyte/Getty Images
If the nude lip glosses you see in the drugstores don't look like any skin tones known to man, try creating a new color all your own. By using a foundation that already compliments your skin tone, you can score a great muted lip look that makes you look perfectly put together -- without seeming like you tried in the slightest. Best of all, you probably already have everything you need to achieve the look right in your makeup bag.
Remove the cap from a stick-style lip balm, preferably an old one. Pour 1/2 to 1 teaspoon of sugar into a dish and dip the tip of the lip balm into the sugar.
Place the lip balm on your upper lip, and part your mouth slightly. Massage the stick over your lip using small, circular motions to exfoliate any dry skin. Repeat the process on your lower lip.
Wipe the lip balm and sugar off your lips using a tissue. Use another tissue to clean off the top of the lip balm stick.
Apply a light layer of moisturizing lip balm to restore moisture to your lips. You only need enough to barely cover the skin. If you apply too much, blot your lips on a clean tissue to remove the excess.
Open a bottle of foundation that is slightly lighter than the color of your facial skin. Pour one to two drops of foundation into your palm.
Dip a lipstick brush into the foundation and place three dots on your lower lip and three dots on your upper lip. Position the dots in the center and on either side of the lips.
Blend the foundation dots together using the lipstick brush. Run the brush around the outline of your mouth to ensure coverage all the way to the perimeter of the lips. Stand back and look in the mirror to determine if you like the look. If desired, apply a second layer of foundation using the same technique.
Wait one minute to allow the foundation to dry slightly.
Open a bottle of clear lip gloss. Wipe the bristles of the lipstick brush clean on a tissue, and then apply a dab of lip gloss to the bristles. Spread a very light layer of the gloss over the foundation.
For a more dramatic look, use a lip gloss with a slight shimmer instead of just clear gloss.